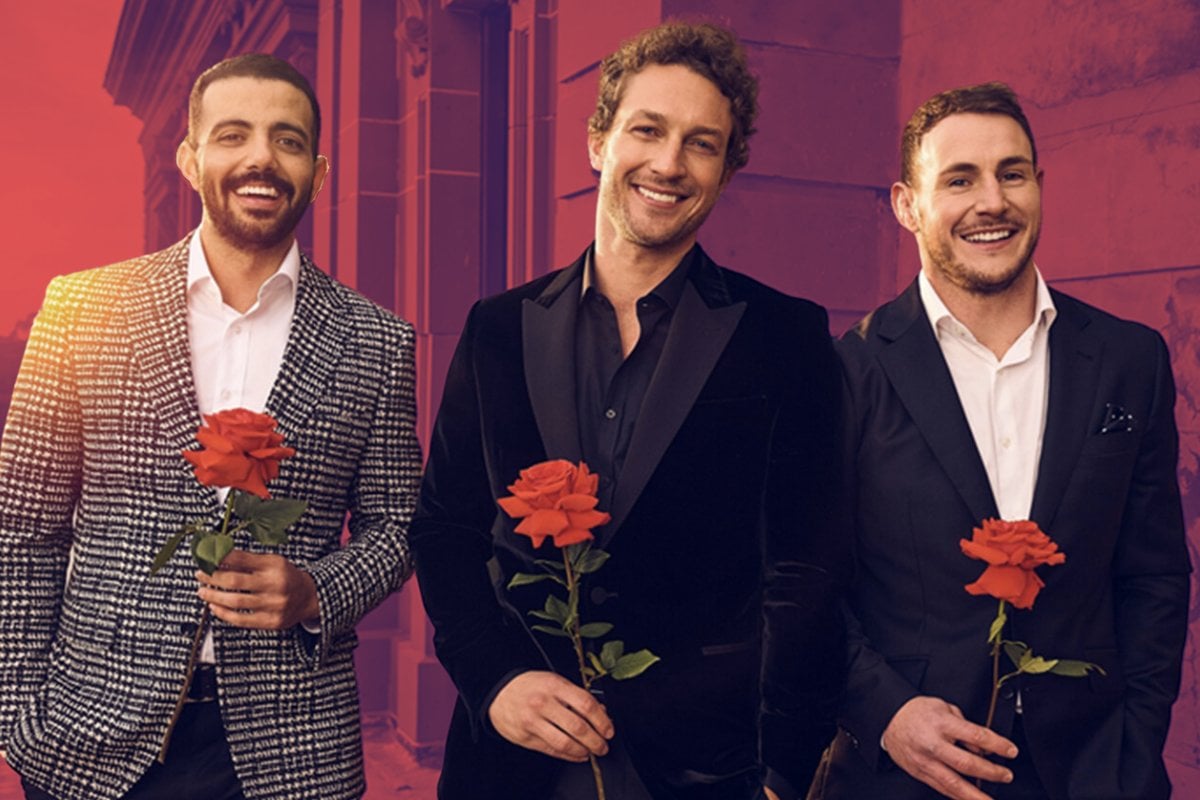 It's hard to recall that The Bachelors already happened this year – it sure was a fever dream.
But alas, The Bachelor Australia is back with another season of The Bachelors, which means we get three more strange men for the discounted price of one.
On the January 2023 season of The Bachelor Australia, we met Felix Von Hofe, Thomas Malucelli and Jed McIntosh. The three men ended their journey by picking three lovely ladies, and embarking on relationships that lasted a few months at best and a few weeks at worst, but hey, we had fun!
And we're ready to do it all over again. Yep, we're ready to get hurt again.
This time The Bachelor Australia will mix things up with *checks notes* an NRL player instead of a basketballer, an influencer instead of a MLM market schemer, and a Brazilian model instead of an emo drummer.
We call that range!
When does The Bachelor Australia season 11 premiere?
The new season will premiere sooner than anyone expected, on December 3, 2023. That's two Bach seasons in one year! Madness!
The Bachelor season 11 trailer.