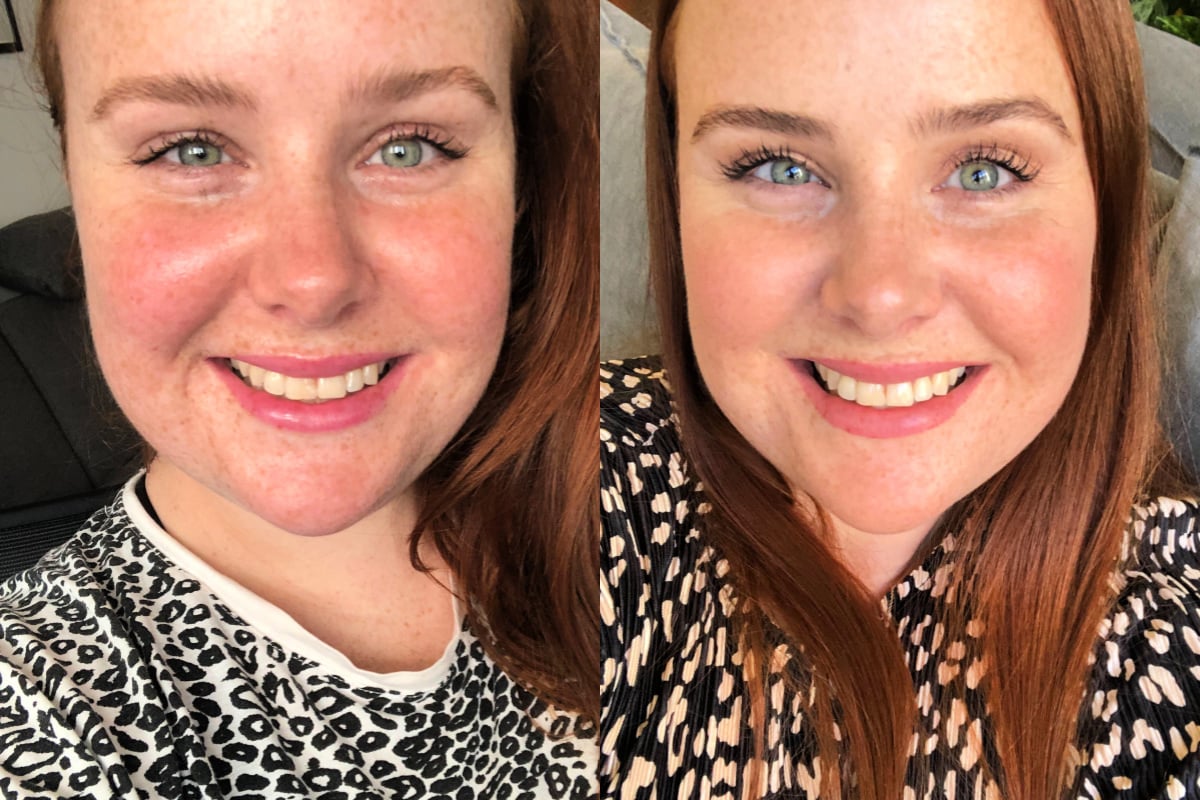 Mamamia's Tried and Tested series is your weekly review of the latest to hit our desks in beauty, health and wellness. You won't find any #sponsored content here, just honest, relatable and independent advice. This week, Senior Lifestyle Writer Amy Clark found three new mascaras under $25.
Maybe it's just me, but I have never been more acutely aware of what my face looks like than I am right now.
In isolation, my reflection is staring back at me constantly. In work video calls I feel like I have to have the camera on for. On FaceTime catch ups with my parents. In my bathroom mirror as I slowly work through my now-extensive nightly skincare routine to sort out my quarantine pimples.
The more I see the working from home version of my face, the less I feel like… me. Not because I don't like what my face looks like without makeup, but because it's made me realise how much I enjoy putting it on.
WATCH: Here's an easy guide to doing your eyebrows at home. Post continues after video.
Of course, I'm not complaining about the extra 20 minutes of sleep in the morning and not having to wipe my face off at the end of the day. But. I don't know. I'm also really missing the morning ritual of applying makeup each day.
In the scheme of things, it's tiny. A blip on the scale of how life has changed in the last six weeks. But amid all the Big Things going on, it's OK to miss the little things, too. Little things you'd usually find joy in, like going to the pub for a parmi on a Friday night, playing netball with friends, patting random doggos on walks, or treating yourself to a facial.
For me, makeup is a joy. Choosing which foundation or cream blush to wear and umming and ahhing between doing a sparkly eyeshadow or a punchy lip (or both) is just really fun. So even though it doesn't make much practical sense right now, I decided to dust off my makeup bag this week. Literally, it's collecting dust in my bathroom.