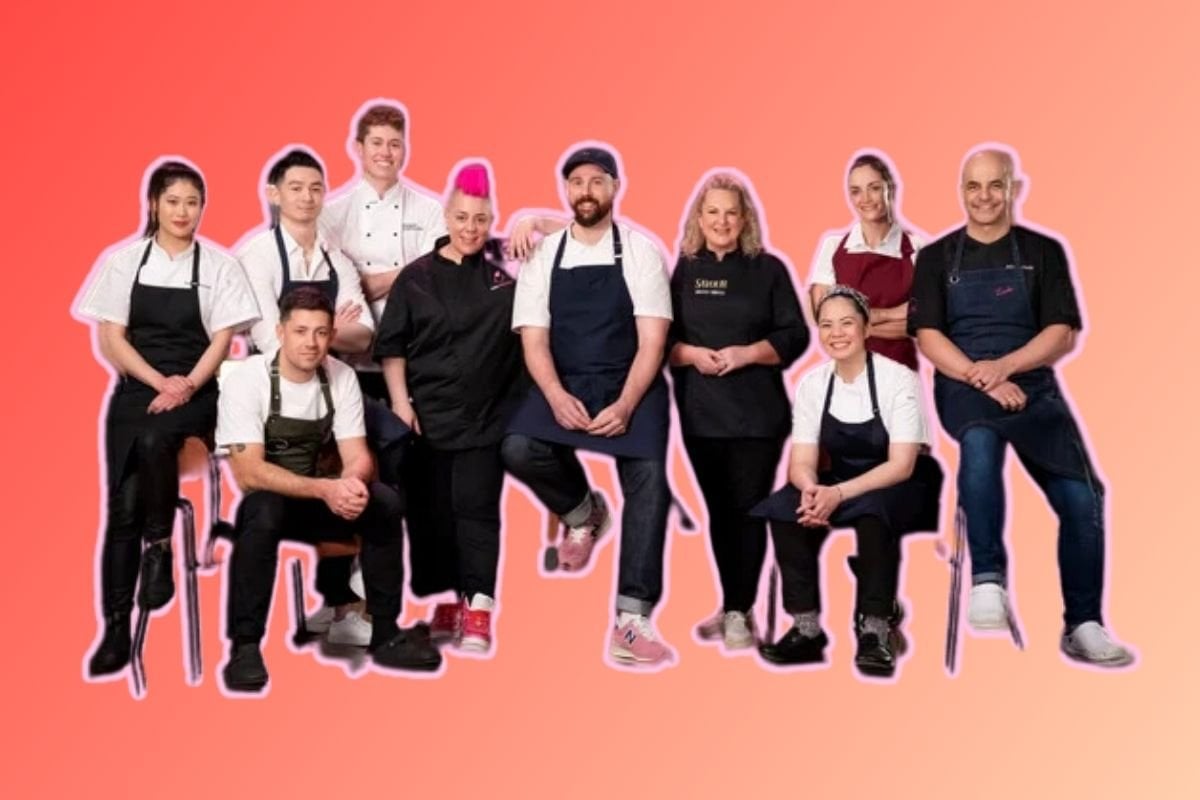 Sweet treat enthusiasts rejoice because MasterChef Australia is back for another season of the mouthwatering cooking show, but this time with a delicious twist.
Yep, that's right, the popular cooking franchise is back for another spin-off season, focusing on sweet goodness, so prepare to watch as our aspiring chefs create some of the most irresistible desserts known to human kind.
Watch the trailer for No Hard Feelings. Story continues after post.
So if you're like us and cannot get enough of the awe-inspiring cooking show, you're in for a real delight.
Here's absolutely everything we know about the upcoming season.
Who are the judges of MasterChef: Dessert Masters 2023?