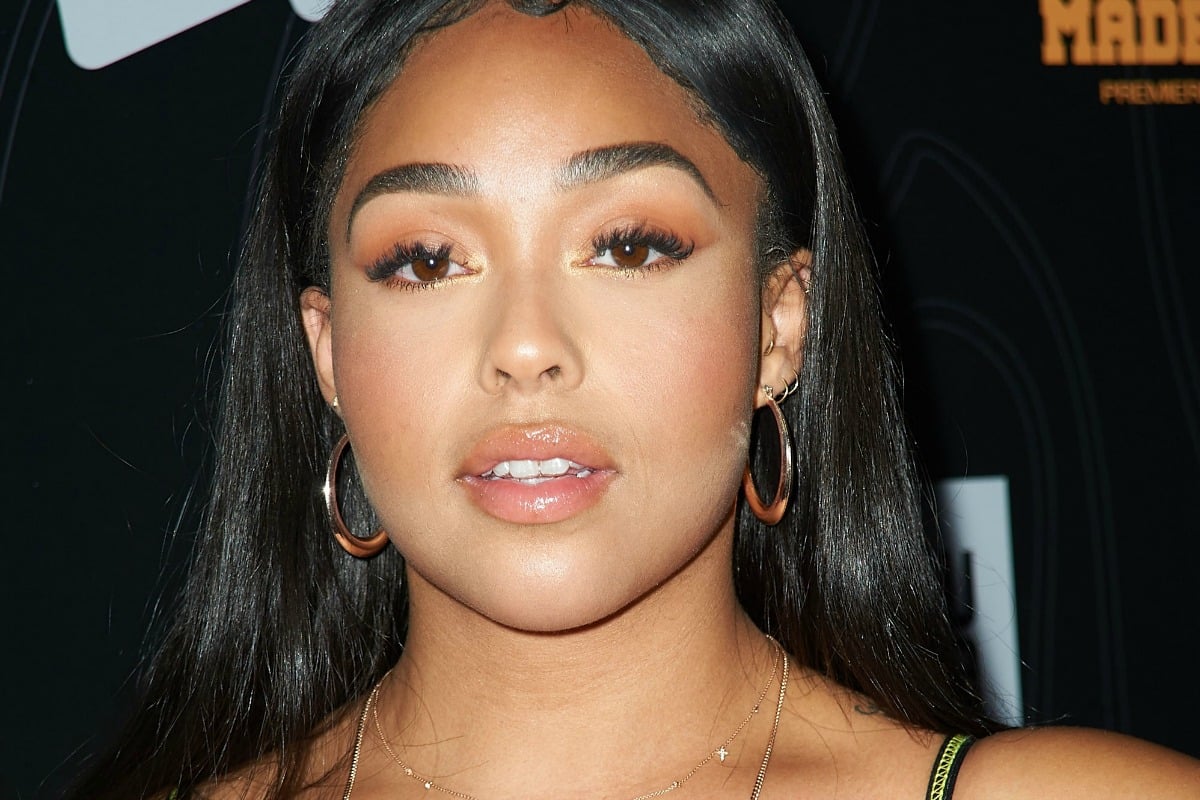 1. Jordyn Woods is doing just fine without the Kardashians, thank you very much.
For the past few months, people have been convinced Jordyn Woods exists on this earth purely for two reasons: to be Kylie Jenner's best friend, and to hook up with Tristan Thompson.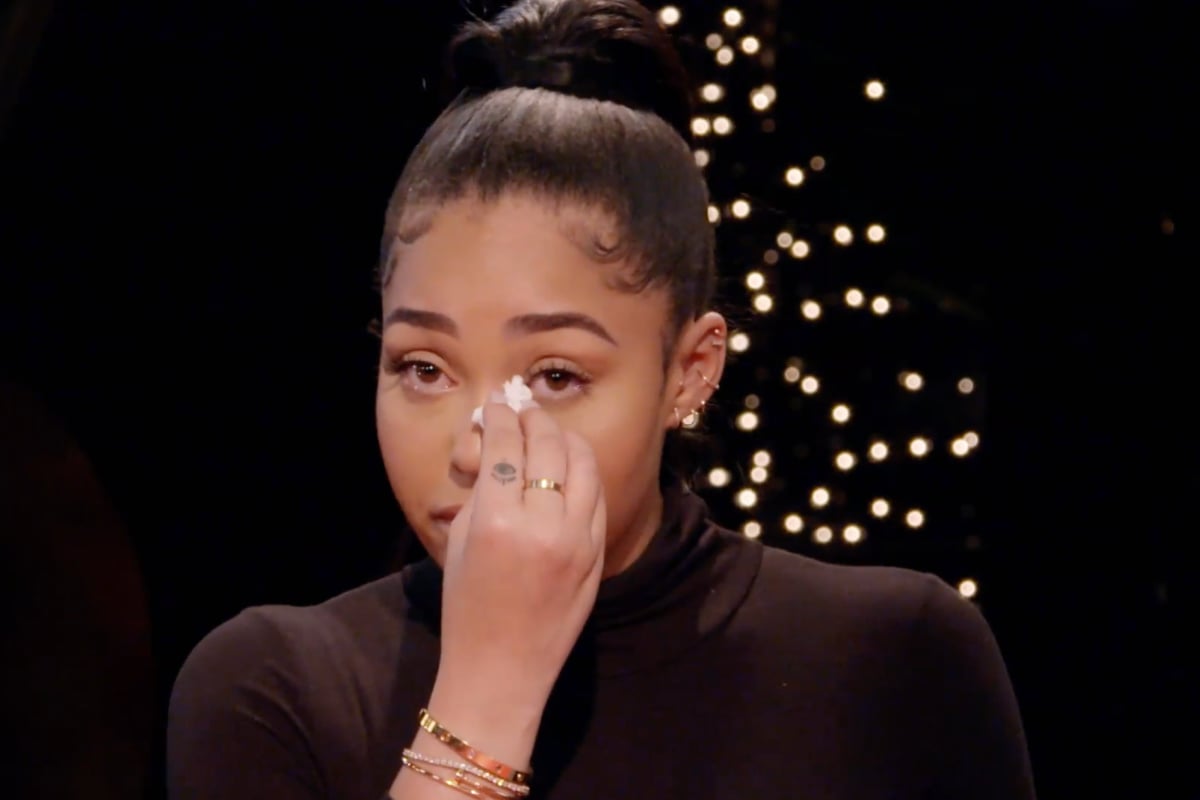 But, as it turns out, Jordyn Woods doesn't even need the Kardashians. In fact, she's worth a cool US$6 million on her own, thank you very much.
Watch the trailer for the Keeping up with the Kardashians season 16 finale below. Post continues after.
And she's doing perfectly fine – if not better – since the cheating scandal first broke.
We know this thanks to her latest Instagram post teasing a collaboration with clothing brand Boohoo.