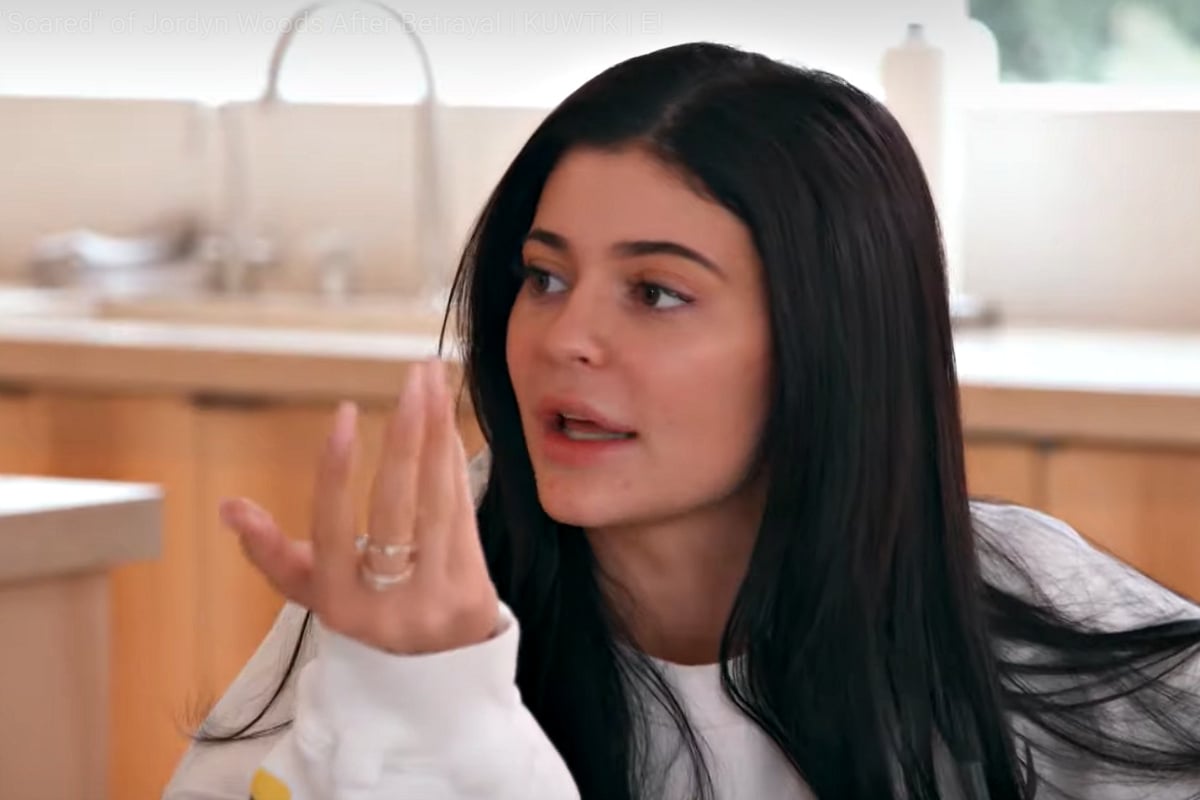 Shhhhh.
We have waited 493 days to hear how Kylie Jenner responded to the Jordyn Woods and Tristan Thompson scandal that rocked the Kardashian-Jenner clan to its core.
And excuse us but please take a seat because we have video footage of the exact conversations that took place from within the walls of the Kardashian abodes.
For a quick recap, Jordyn Woods kissed Tristan Thompson, the partner of Kylie's half-sister, Khloe Kardashian.
The cheating moment was the catalyst for the break up of two relationships: Khloe and Tristan, who share daughter True, and best friends Kylie and Jordyn.
Now, thanks to this little-known show Keeping Up With The Kardashians, we can see how the whole thing played out.
While talking with her sisters Kylie Jenner and Kim Kardashian, Khloe tells them she "knew who he [Tristan] was", but she "never in a million years thought that's who [Jordyn] was."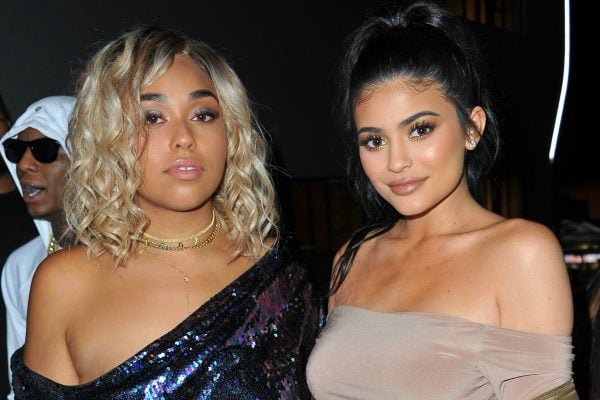 As for Kylie, who has remained tight-lipped on the whole saga until now, she revealed exactly how her conversation with her (now-former) best friend went down.
"I called her and she didn't really say anything. She was just like, you know crying the whole time."