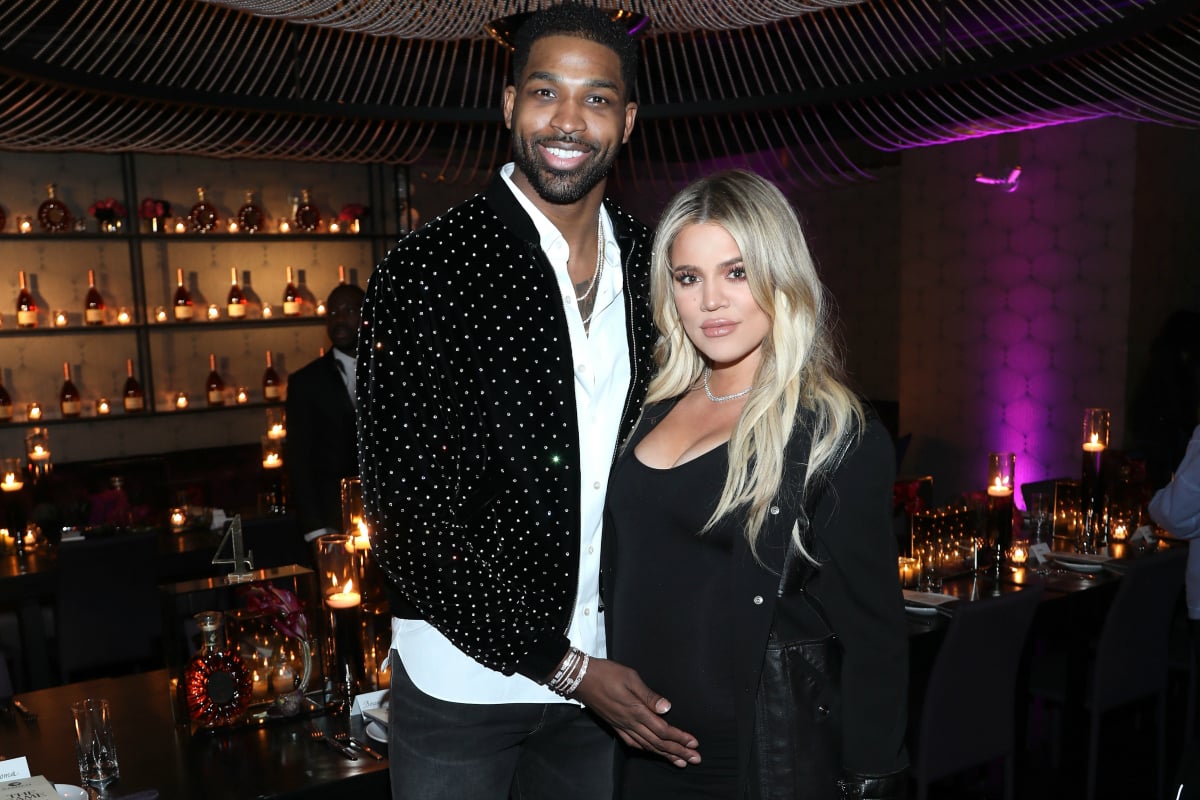 Khloe Kardashian has responded to rumours that her ex-partner and the father of her one-year-old daughter True, Tristan Thompson, cheated on his pregnant ex-girlfriend Jordan Craig in 2016 to be with her.
According to The Sun, new court documents claim that Tristan Thompson started seeing Khloe Kardashian just one month after Jordan Craig told him she was pregnant with their now two-year-old son Prince.
Khloe Kardashian has defended her "truth" in an Instagram story, explaining the exact details of how she got together with Tristan.
"My truth is: I met Tristan because HE CHOSE to go on a blind date with me," Khloé wrote. "A mutual friend set us up. After going on some dates, Tristan told me that he had an ex that was pregnant. Obviously, I was reluctant about us continuing to date or start a relationship."
The mother of one says she was told the relationship had ended before the pair had met, and that Tristan went so far as to put Khloe on the phone to his lawyers to prove his point.
"He pleaded with me that the relationship was over long before we met. He had me talk with his most inner circle. He showed me physical proof (correspondence between the two) and had me on calls with his lawyers to prove his point. His best friends, business associates and even his mother told me, him and his ex were broken up before we met," she added.