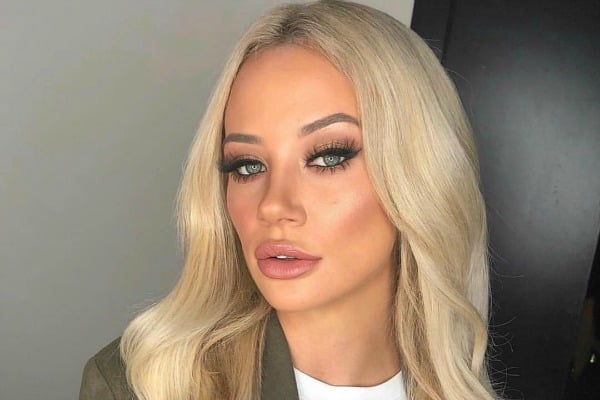 1. Oh. There's a rumour that MAFS' Jessika Power could appear on Love Island Australia.
In excellent news for those of us missing the presence of our favourite MAFS contestants on our screens (and by favourites we of course mean the ones who caused the most fights), our prayers have been answered.
One of them might be re-appearing in her ~search for love~, but instead of marrying a stranger on the television, she gets to go on an all-expenses paid holiday where she'll be tasked with walking around in a bikini all day and dating an array of topless men.
We're of course talking about Jessika Power, who has apparently proved she's the perfect fit for a spot on the cast of Love Island Australia – the show which boasts a premise where contestants are actually encouraged to swap partners.
"[Producers] think she's the perfect fit for the show," a source claimed to NW, adding: "She's never far from drama and has no problems partner swapping – not to mention she is ratings gold!"
 

View this post on Instagram

 
Well… they're not wrong there. We would definitely be tuning in.
While Jessika – who is apparently dating fellow MAFS alum Nick Furphy as of last week – is yet to confirm the claims, the source added that she has been boasting about getting paid six figures for the appearance.
Six figures.