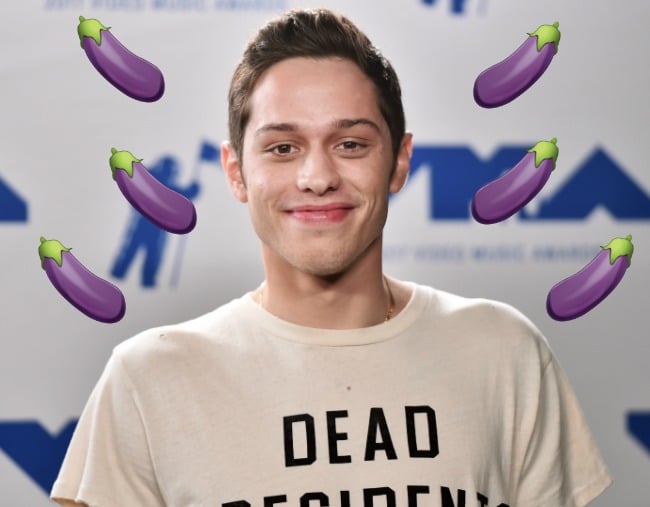 Ahem.
We need to talk about the single greatest discovery in human history.
It's called Big Dick Energy or BDE.
It all began in the early hours of this morning, when The Cut published an article by Allison. P. Davis, titled "You Know He Got That Big Dick Energy".
The article, which has since gone viral, argued that Pete Davidson, Ariana Grande's new fiance, has "Big Dick Energy".
You see, earlier this week Ariana tweeted about, erm, Pete's rather large schlong.
Since then the size of Pete's peen has been the topic of many online conversations.
Davis argues that you can "just tell" that Pete has a big D because he has that "Big Dick Energy".
Pete davidson is 6'3 with dark circles, exudes big dick energy, looks evil but apparently is an angel, and loves his girl publicly the only thing wrong w him is that he's a scorpio but anyway…..id married him within a month too

— Tina (@babyvietcong) June 23, 2018