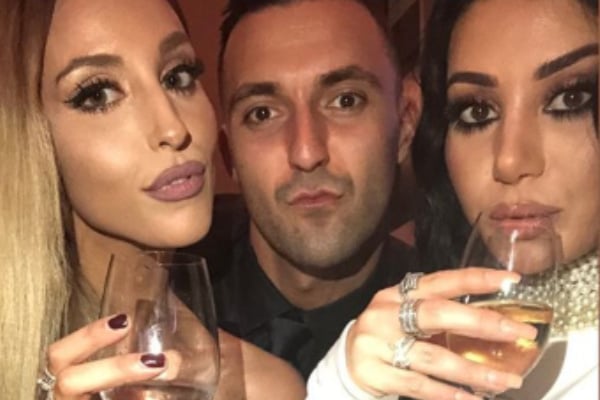 For approximately nine months following a reality TV show, its stars are everywhere.
You see, there's only a short window of time where they can gain their Insta followers before another season comes around and we sort of just… forget about them.
Season six of MAFS began in January (and ended an eternity later, in April), so you bet the stars are making the absolute most of their time in the spotlight before it, uh, fades.
That includes a fun trip to the Gold Coast for the Logies, if they were lucky enough to get a (partial) invite.
A number of this year's MAFS cast were in the GC and walked the red carpet, but they weren't permitted to actually attend the show. After getting their photos taken, they were shuffled into a backroom bar inside The Star Casino to watch the Logies on TV, just like the rest of us.
Oh.
But of course, each of the cast documented their night for our stalking pleasure. Here are what the cast of MAFS got up to at (or not at) the Logies:
Jessika and Ines.
Jessika and Ines really wanted us to know they weren't at the Logies, but were still out for a good time.
Jessika told the Daily Mail she and fellow show 'villain' Ines would've attended if they were invited but the awards show wanted to "play it safe" by inviting all the "boring MAFS people".
Ouch.