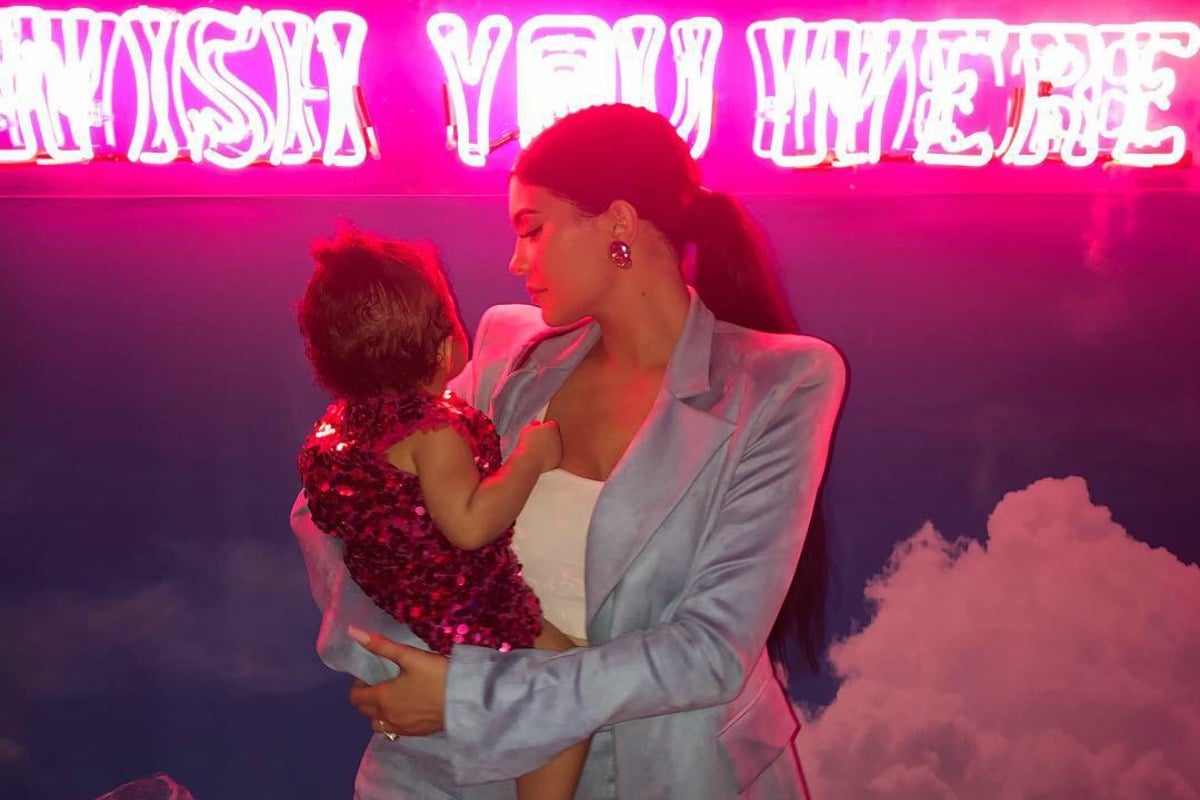 Holy smokes.
We urge you to stop everything you're doing at once and watch Kylie Jenner's Instagram story.
But prepare yourself for nightmarish scenes ahead, and perhaps make a hard pass if you're feeling particularly fragile this Sunday afternoon.
The reality star and beauty mogul just out Kylie Jennered herself, having designed an actual theme park for her daughter's first birthday.
Stormiworld.
Obviously the whole, elaborate celebration would have cost bajillions of dollars, which is pretty cooked in itself… but we can't help but find the entire thing absolutely terrifying.
We appreciate the star wanting to go all-out for her first born in true Jenner-Kardashian style, but we weren't… ready.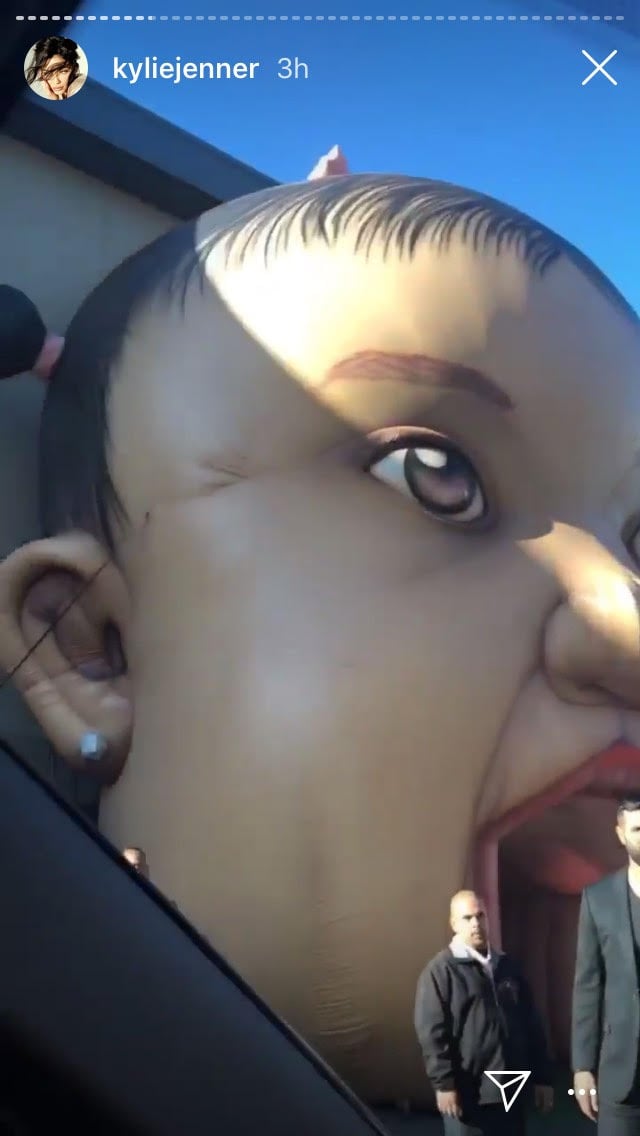 Not only are we concerned for the infant guests who endured the terrors lying within the giant, dark, loud warehouse which was shaped like Stormi's face, we are worried Stormi will develop a fear of her own reflection after seeing unnervingly large versions of her own face on every surface including cookies, in place of a clown in a ball toss game, oh and THE ENTIRE FACADE OF THE BUILDING.