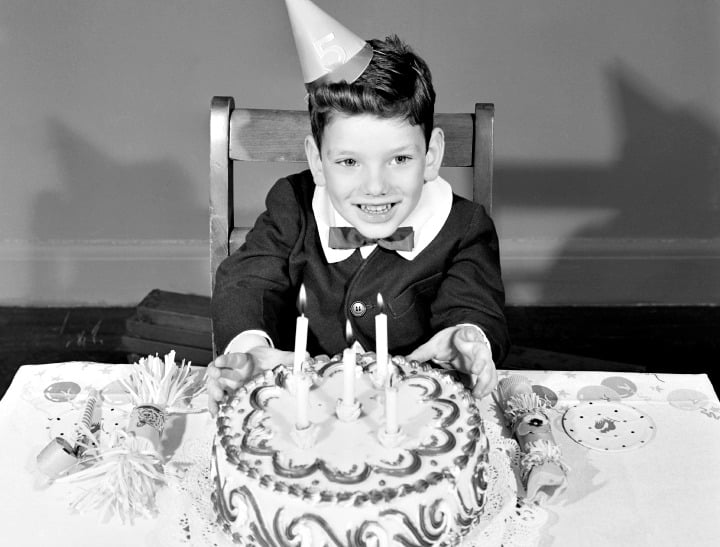 If you're a parent, you've probably spent a fair chunk of your weekends ferrying your excited kids around to various birthday parties.
You've most likely hosted a few of your own.
You may have felt the pressing need for a large glass of wine afterwards.
And you will almost definitely have learnt these six things.
1. There may be winners and losers in life, but not in Pass the Parcel.
When you were a kid, this party game probably had just one prize. But the kids of today can't deal with the random injustice of that concept. The modern version of Pass the Parcel involves a box full of prizes, handed around a circle of kids.