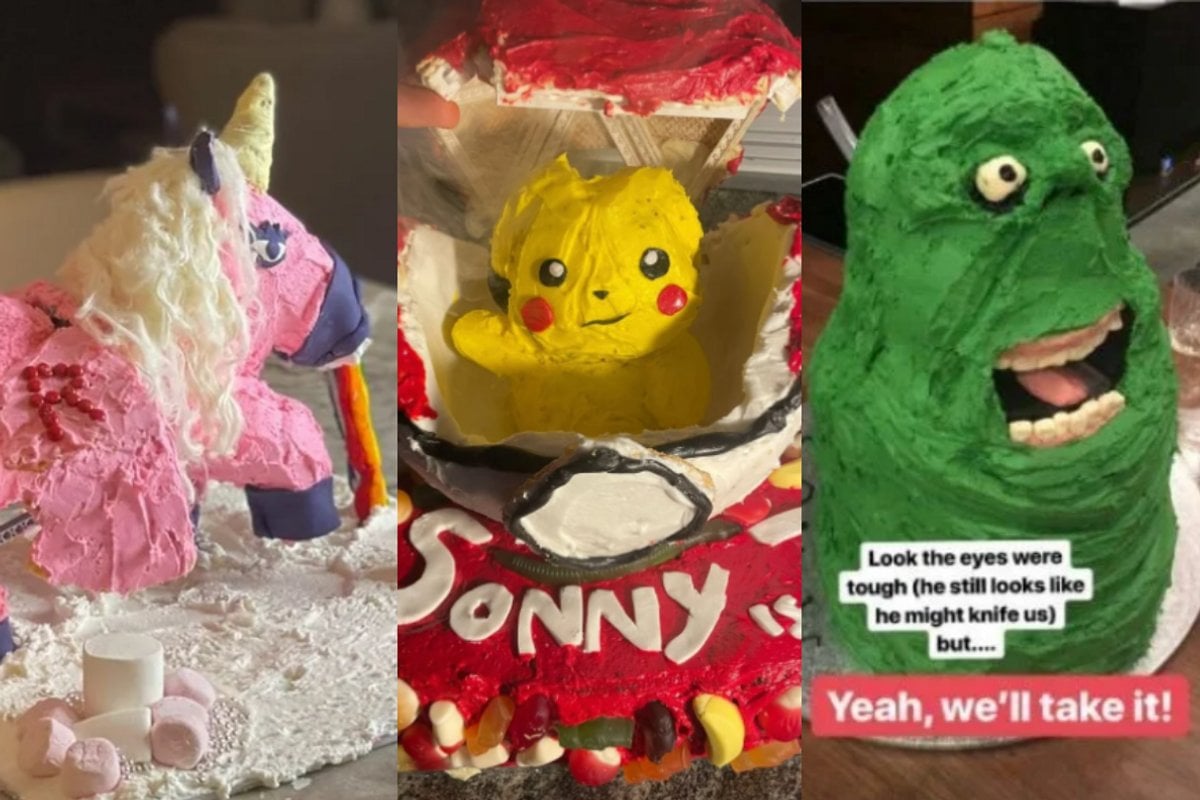 It's become a long-standing tradition in the Blake family household. 
Every year, on the night before his children's birthdays, Hamish Blake will stay up to the wee hours of the night to make his kids - seven-year-old Sonny and four-year-old Rudy - the cake of their choice. And he documents the entire process on his Instagram story. 
Watch: Meet MPlus. Post continues after video.
As the years have gone by, the cakes have gotten more and more extravagant. But fuelled by whiskey, Blake somehow manages to pull it off. Every single time. 
So to remind you of these masterpieces (and maybe challenge you to try them out for yourself!), here's our definitive ranking of Hamish Blake's best birthday cakes.
The first spot undoubtedly has to go to Blake's most recent creation.
Over the weekend, the comedian outdid himself yet again when he was tasked with creating a unicorn cake for Rudy's fourth birthday. 
And it wasn't just any unicorn cake. 
"There's been a lot of back and forth and the client finally landed on a design yesterday. It's a unicorn flapping its wings, which already I think is tricky, but then there was an extra addition of a cloud," he said in an Instagram video. 
The cake also needed to have a rainbow coming out of its mouth. No biggie. 
As always, Blake didn't shy away from the challenge. He even went so far as enlisting the help of his Lego Masters co-host, Ryan 'The Brickman' McNaught to create a LEGO structure for the base and "flapping" component of the cake.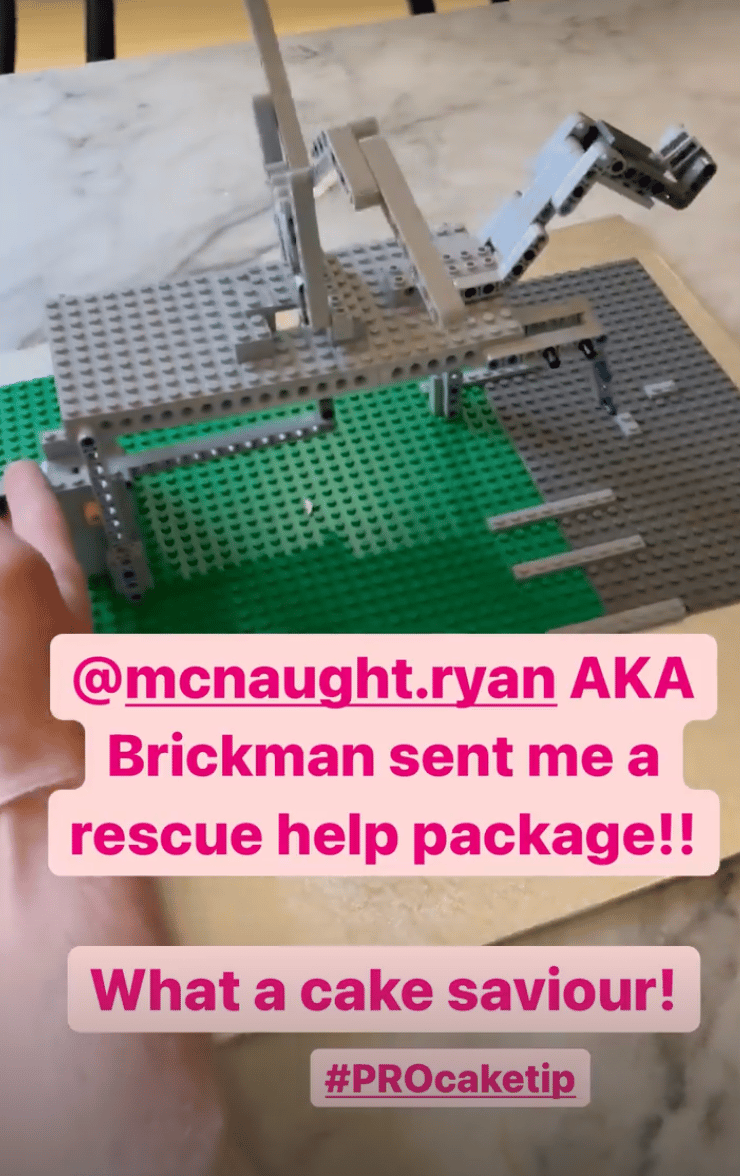 Image: Instagram / @hamishblakeshotz