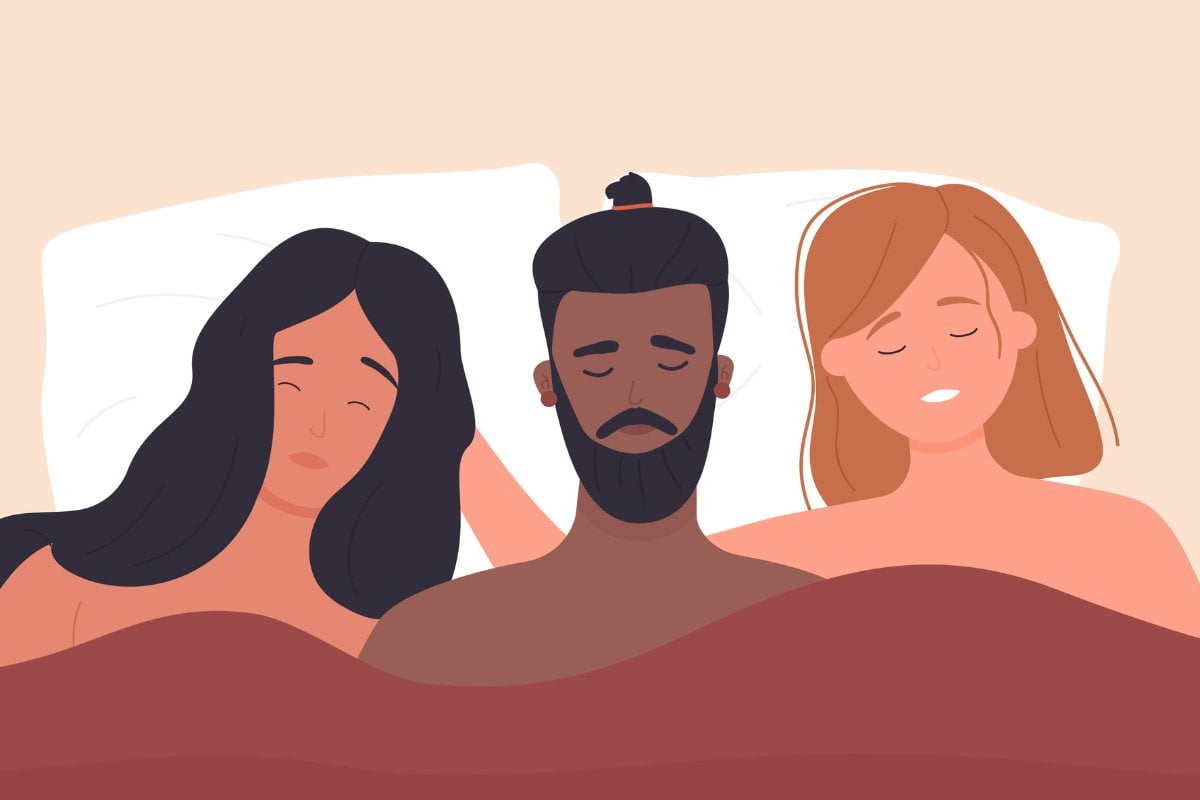 Ethical non-monogamy (ENM) is a term you may have seen quite often on various websites, blogs and forums in recent months.
As a professional male companion, I often write about my clients, many of whom have been hurt by dishonesty and poor communication. It is therefore reassuring to know that there are communities out there with the emotional maturity to recognise and express their sexual needs, and who feel comfortable exploring alternatives to the traditional monogamous status quo that we have come to accept as 'normal.'
For many years, I was a faithful husband, deeply loving and caring for my wife. Sexually, however, we were mismatched. Then, over a fateful few weeks, my heart and morals were tested when a friend revealed she was in an open marriage and wanted to be with me. I had never cheated before, but the prospect excited me – or more accurately, the prospect of sleeping with someone other than my wife excited me.
I'd been raised to be a good person and to do right by others, but infidelity (and relationships in general) had never been discussed in depth at home or in school. I knew that cheating was 'wrong,' but nevertheless, it quickly became an all-consuming fantasy.
Watch: Changing the way we think about consensual non-monogamy. Post continues below.