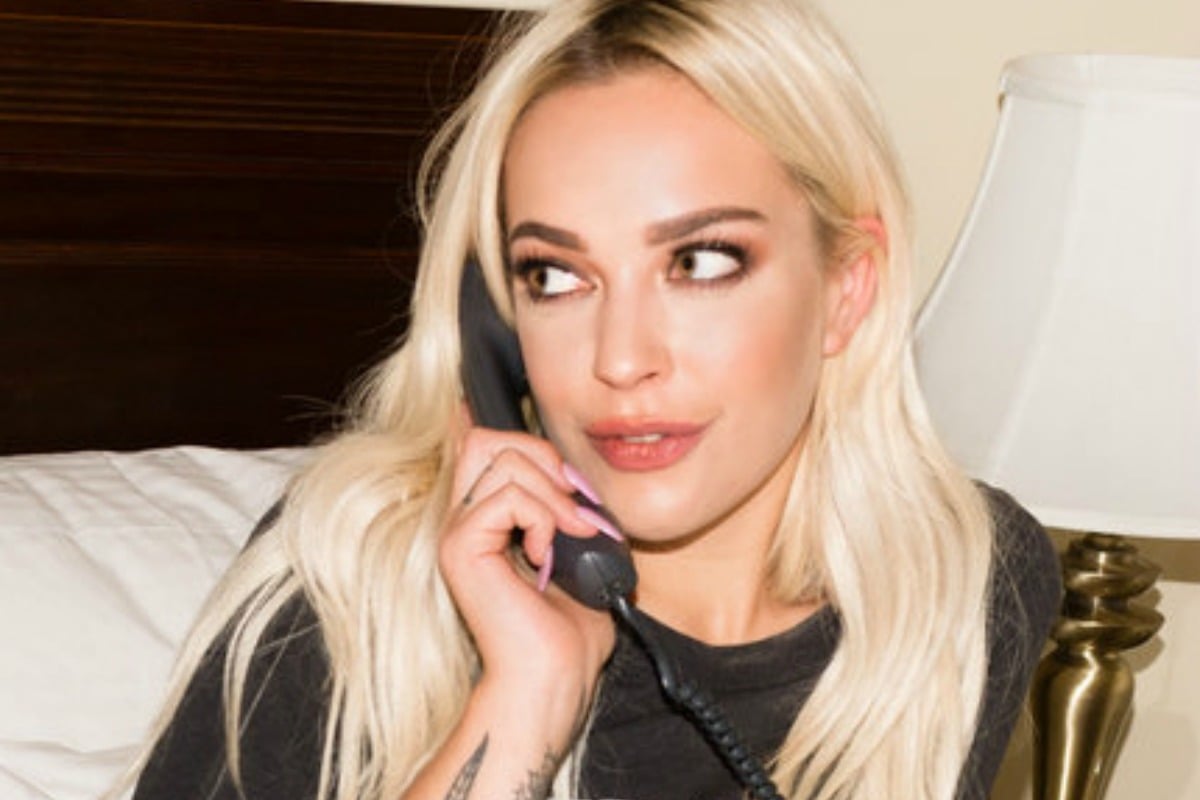 This post deals with explicit themes and may not be appropriate for all readers. It also discusses sexual assault and might be triggering for some readers. If this post brings up any issues for you, or if you just feel like you need to speak to someone, please call 1800 RESPECT (1800 737 732).
This is an edited extract from Come by Rita Therese, published by Allen and Unwin, RRP $29.99, is available now in all good bookstores. 
Shave your junk
Men's razors. The Gillette sensitive kind.
If you use women's razors you end up with stubble and razor burn. Sit on the floor of your shower, cover your pussy in shaving foam, and always shave in the direction of the hair growth.
Watch: The things you want to know about escorts. Post continues below.
Pull the skin taut and don't forget about the bikini line. You won't slice your clit off if you shave over your labia but don't apply the same pressure as you would to the rest.
Don't skimp on the shaving foam but if you're all out, hair conditioner works too. Shave from in to out around your butthole. The trick to not getting enormous ingrown hairs is to rub after wax moisturiser into your pussy when you get out of the shower.
You want the kind that beauty therapists use but anything with tea tree oil in it will work.
F*ck on your period
How much time do you have? If the booking's that night, go to the sex shop.
Don't go to the busiest one, especially around a full moon, because you'll climb the stairs, go to the counter and—in a hushed voice—ask for menstrual sponges and they'll say, we just sold our last one.
Every hooker in town has her period and they've all come to the same Club X on Bourke Street to get a sponge before disappearing into Crown Towers or The Hyatt.