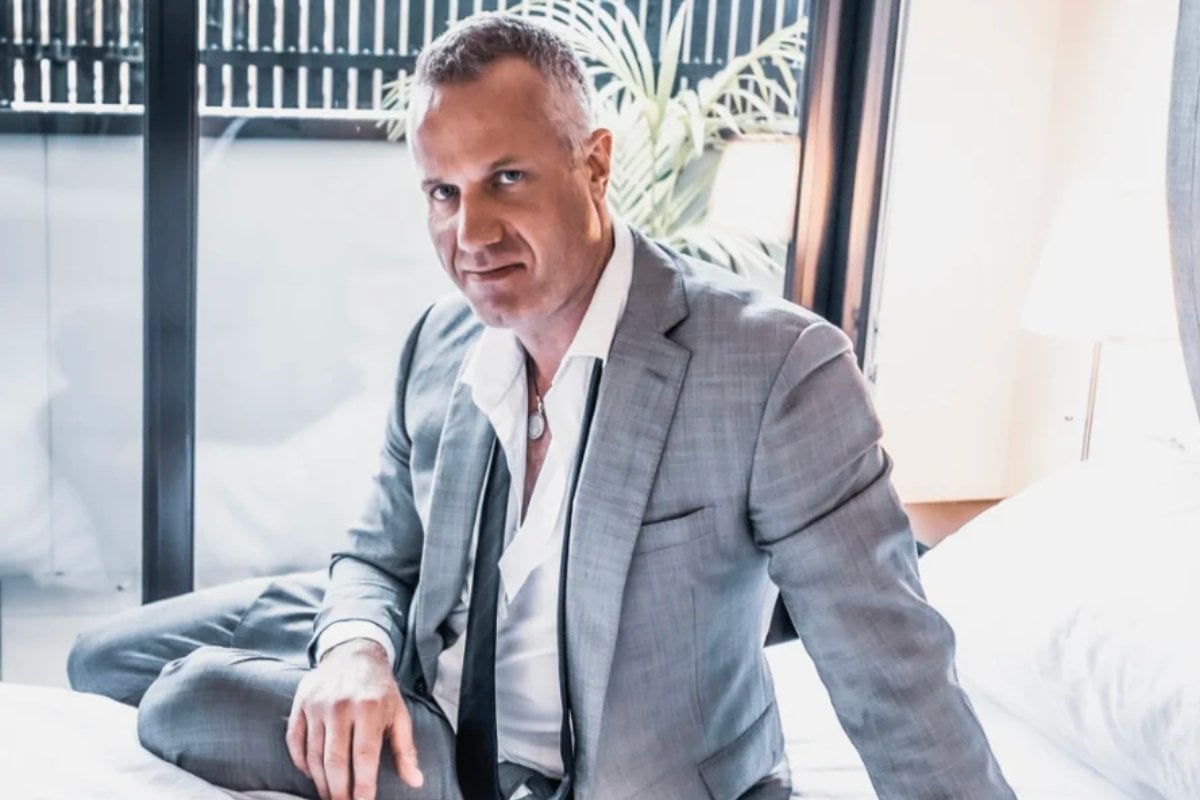 Starting a business can be an exhilarating journey, from that first spark of an idea to landing your first client. Becoming a full-time male companion was no different for me. I felt like I was living a dream, pursuing my true calling while providing for my son and improving the lives of others.
For the most part, it was incredible.
Watch: Psycho-sexologist Chantelle Otten shares sex tips for couples. Post continues after video.
Upon reflection though, and especially now that I am coaching other older men interested in following a similar path, as well as clients who have been involved with other escorts or thinking of hiring them, I am more aware than ever that everything was not as wonderful as it may have seemed.
Here's a short list of some of the great and not so great aspects of male escorting...
The worst parts.
The emotional challenges.
I like to describe the challenge of managing my own emotions while also providing support for my clients as juggling on a rollercoaster. There were times when I felt invincible, my confidence soaring and my ability to comfort and reassure those around me seemingly boundless. Every so often though, sadness and despair would seep in, stopping me in my tracks and causing me to withdraw completely. Picking myself up for my own financial and mental wellbeing, as well as to continue providing my clients with the support they needed, proved incredibly challenging during those times.