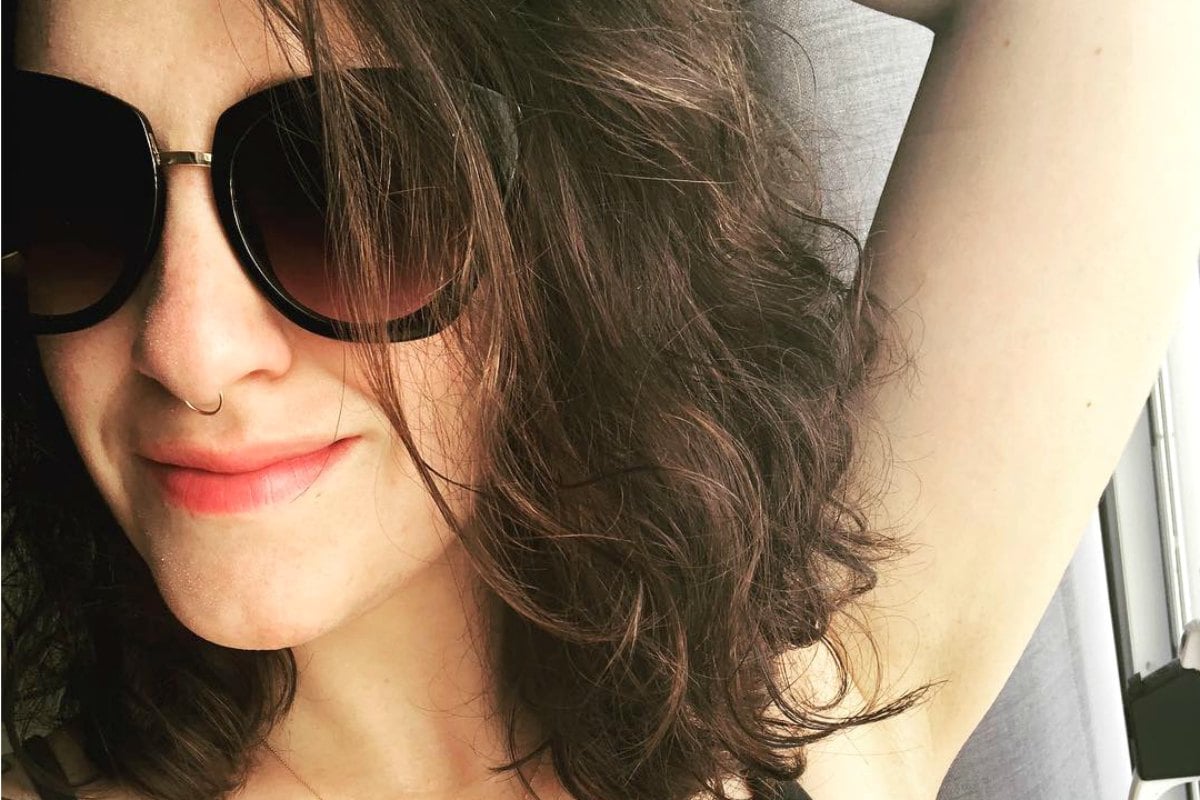 In January 2019, the topic of reintroducing polyamory into our relationship came up. By that, I mean I unceremoniously plopped it right between my husband and I. It went something like, "Babe, how would you feel about sleeping with other people again?"
He looked at me with wary interest; he was poly when we started dating and I was open to trying it. Due to a plethora of factors, not the least of which was drama with his partners, we became monogamous after about six months.
Team Mamamia confess… the weirdest place I've had sex.
I attempted to bow out once I realised that not only did I love my then-boyfriend, I also loved having peace in my life. It seemed to me that the two were mutually exclusive. I chose my peace. Instead of going back to his other partners, he said he wanted to be monogamous with me. Now, if you've ever been in a situation like this, you can imagine how I felt at this news — cataleptic and as though it would blow up in my face should he one day resent me for his decision. I was explicit in reiterating that I was not asking him to be monogamous (but, OK, yes, I'd gladly accept being his one-and-only should that be what he really wanted).
Fast forward two and a half years, my boyfriend is now my husband, and I can report that we settled into monogamy quite nicely. We even bought a house together and combined bank accounts, two things I was certain I'd never do with a partner. The security of our monogamous relationship was beautiful. I believe it allowed us both a certain level of comfort and healing that would have been difficult to find with non-monogamy.
Why did we return to polyamory?
As our relationship went on, I found myself increasingly dissatisfied. Our emotional connection grew like ivy around all the other parts of our lives. This made it challenging for us to see beyond each other. I want to insist there was no co-dependency, but I'd be lying to myself. We were co-dependent on each other emotionally because we found solace in one another. Instead of embracing the comfort and then going back into our own worlds feeling a little more secure, we latched on to each other.