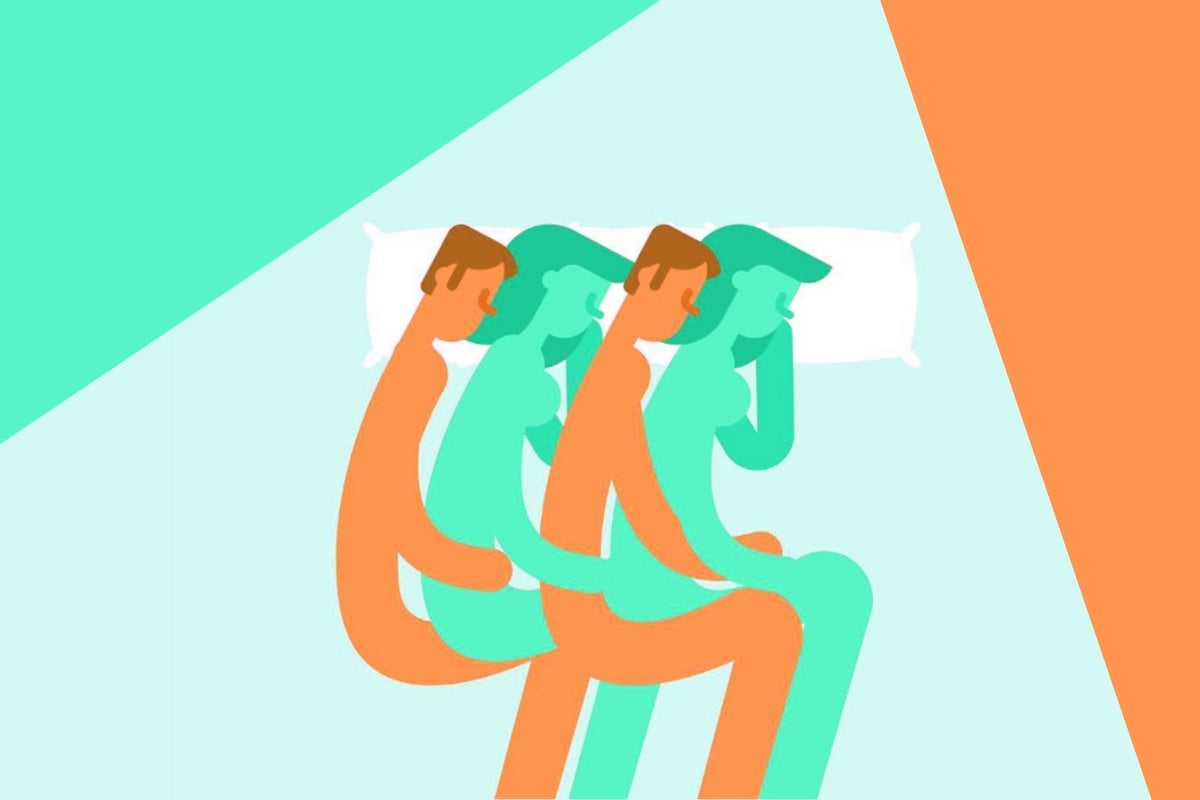 If monogamy isn't for you, then there's a chance you know all about non-monogamous relationships or polyamory. 
In fact, it's a dynamic that is on the rise, with a number of people proving it may be the way to go for a happy, healthy and fulfilling love life.
Watch this clip on polyamory. Post continues after video. 
As adding more people (and managing said people's feelings) can make romance a little more complicated, we've asked Mamamia readers to share what it's really like to be an open relationship in 2022. 
Without further ado, here's what they had to say. 
Alex, 30s.
In an open relationship for 15 years. 
"For me, clear communication is key. If my partner is away visiting their other partner, it's important they make time to check in and talk with the other person each day. If being visited by another partner, take the time to interact as a group and also have some time just together as a couple so the other person doesn't feel left out." 
Charlie, 20s. 
In an open relationship for 2 years. 
"Me and my partner see other people both together and separately. My partner going on super romantic dates gives me FOMO (Fear Of Missing Out), but I don't really get jealous. And for me, cheating doesn't truly exist because there is a difference between cheating and breaking the rules of our relationship."
River, 40s. 
Newly open after 10 years of a monogamous relationship.
"We were a married couple and only I really dated as my husband is asexual. We saw having a non-monogamous relationship as an alternative to separating. We never bring other lovers into the home. My own story of being cheated on by a lover needs a podcast because it was unbelievable. Being open mainly made me really sad, and that was the primary reason why my husband and I ended up separating in the end. I wish I had known how much it would hurt me that he never got jealous of me being with other lovers."