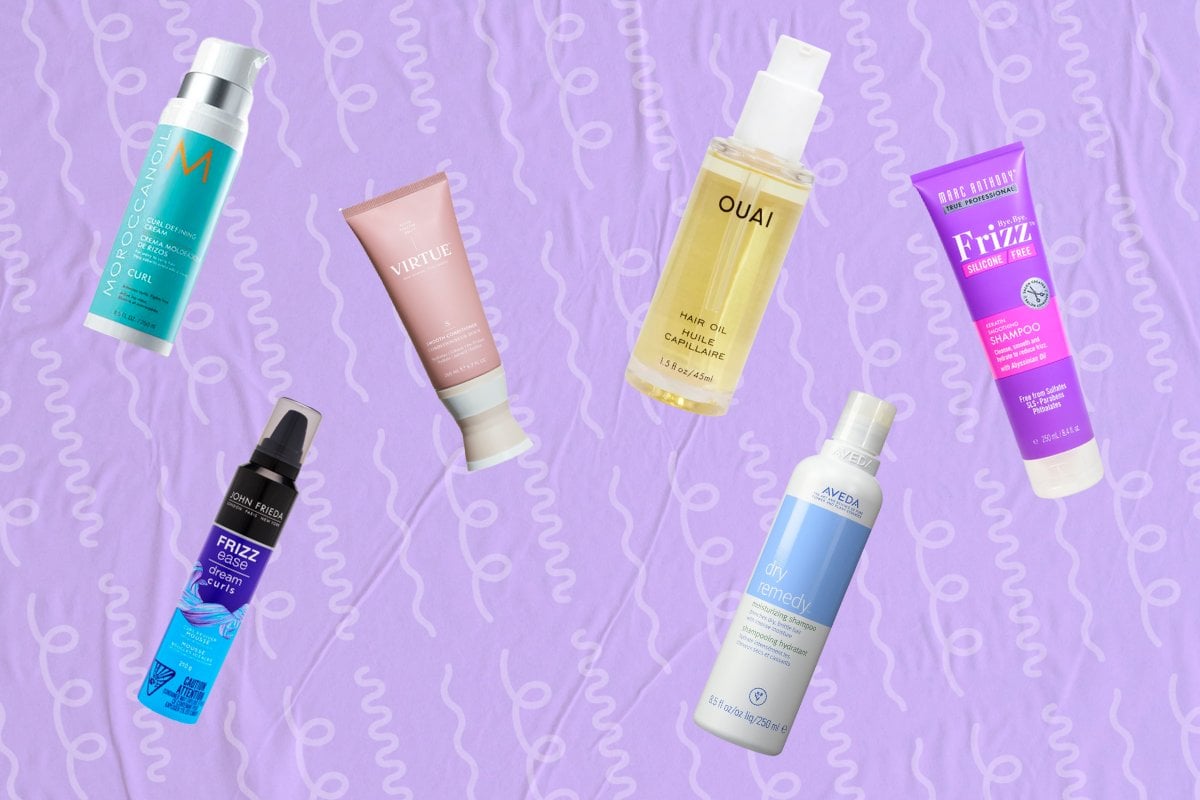 Ah, curly hair—the crown you never take off. Whether you're flaunting ringlets or loose beachy waves, there's no denying that curly hair has a personality of its own. But let's be honest, it's not all bounce and shine; managing those curls can sometimes feel like taming a wild beast. You've probably tried a myriad of products, only to find that what works wonders for one curl type falls flat—quite literally—for another.
But what if we told you that the secret to perfect curls isn't just about the products you use, but also the science behind those luscious locks? That's right, understanding the unique biology of curly hair can be a game-changer in your hair care routine. And no, you don't need a PhD in Trichology to get it right.
In this guide, we're going beyond the usual "best products" lists. We'll delve into the science of curly hair, explore the unsung heroes of hair care, and even debunk some popular myths (Curly Girl Method, anyone?). So, whether you're a curly hair veteran or just starting your journey, buckle up.
The Science Behind Curly Hair
You might be surprised to learn that the shape of your hair follicle determines whether your hair is straight, wavy, or curly. A round follicle typically results in straight hair, while an oval or asymmetrical one leads to curls. But it's not just about shape; it's also about the distribution of natural oils. Curly hair tends to be drier because the oils produced by the scalp have a harder time travelling down the length of the hair. This is why moisture is a curly girl's best friend. Understanding these biological nuances can significantly influence the choices you make in products and treatments, leading to healthier, happier curls.