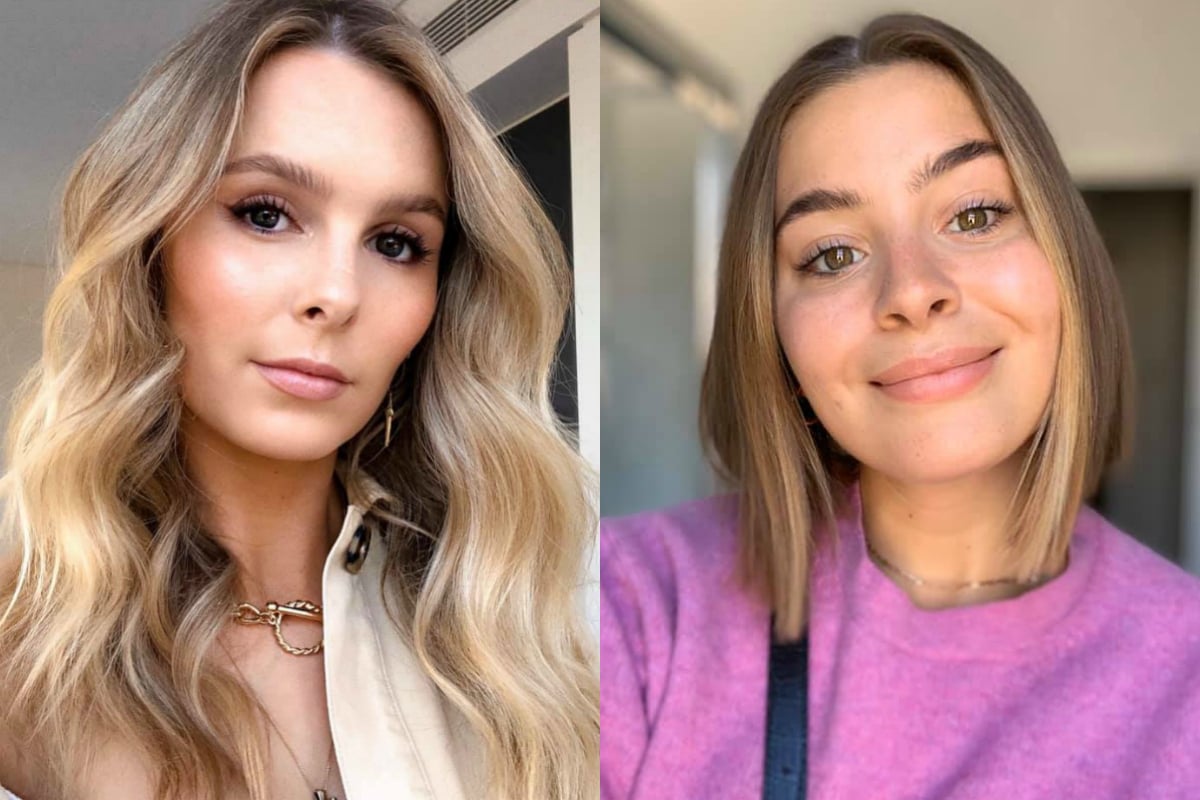 If you're reading this right now, there's a good chance you've been blessed with a beautiful head of thin, fine, thinning or sparse hair.
Like all hair types, it has its pros and cons.
Pros: it dries quicker and you use less hair products in the shower. Cons: it gets greasier faster and prefers sitting flat and limp rather than high and bouncy.
That's OK, though, because we're here to help.
Side note – here's five easy hacks to up your hair game (yes please!). Post continues after video.
From a hairdresser's perspective, there's three main things you can do to care for and style fine, thin hair.
"Use thickening and volumising products from roots to ends, don't skip conditioner and know that shorter cuts will make your hair appear thicker, but if you must have it long, keep the ends blunt," Ali Holmes, Co-owner of Wildlife Salon Sogo and KMS Style Council Member, told Mamamia.
But what about other women with fine and thin hair? How do they do theirs and which products do they recommend to their friends?
We asked 23 women from our You Beauty Facebook group exactly how they look after their fine, thinning and sparse hair. It's truly enlightening.
1. Rachael.