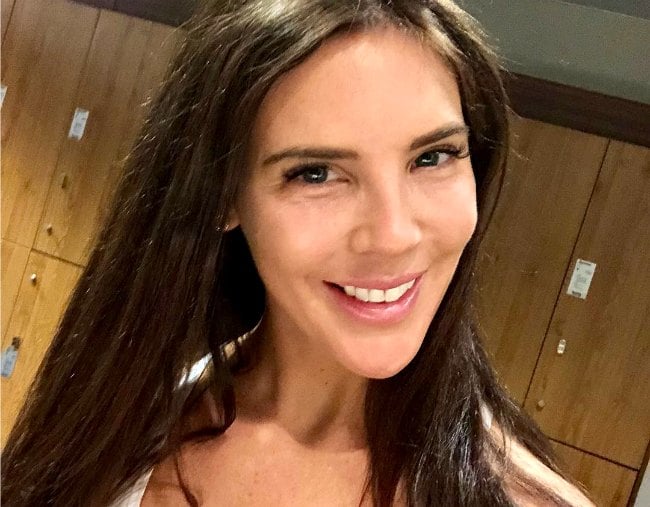 1. Fans are concerned for Tracey Jewel after her latest Instagram post.
Fans are worried for Married At First Sight star Tracey Jewel after she responded to cyber bullies on Instagram.
"You've won trolls. I give up," the 35-year-old wrote.
"You've ruined my life. You've involved my friends, family, clients and sponsors. I have lost everything because of your relentless hate. Hope you're happy, you've claimed another one."
Although some trolls left more awful comments on the post, other fans left messages of support for the author.
"Tracey… there are many of us who care. We respect that you are not a perfect human being," one follower wrote.
"I'm so sorry, Tracey. You don't deserve this. Please remember that you have fans who care so much about you," another follower commented.
Tracey and her partner Patrick Kedemos have been holidaying across Europe for three weeks.
Earlier this week, a 'source' reportedly told Daily Mail that Tracey had been 'left stranded' in Europe by her Kedemos, as the couple had split.
Tracey has not responded to the rumours.
2. Meghan Markle's sister sent her an especially cruel birthday message.