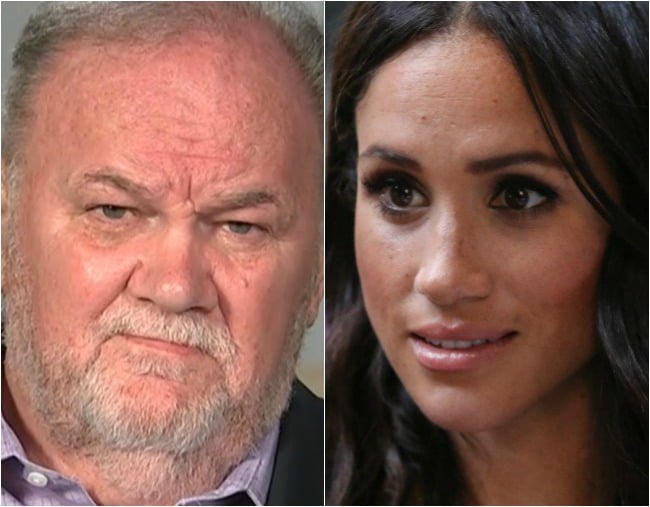 Thomas Markle has claimed Meghan and the royal family have "cut him off" and he hasn't spoken to his daughter in at least 10 weeks.
In a lengthy, unpaid interview with The Mail on Sunday, the Duchess of Sussex's father heavily criticised the royal family, its staff and his own daughter.
The 74-year-old Mexico resident said after previously criticising the royal family, a phone number he could use to contact Meghan's palace aids had been "disconnected" and he had no other way of contacting her.
"I'm really hurt that she's cut me off completely," he told the UK newspaper.
Thomas pinned the fracture in his and Meghan's relationship down to his staging of paparazzi photos before her wedding to Prince Harry on May 19. He also said a recent interview where he told Good Morning Britain he thought Meghan and Harry would have kids soon contributed.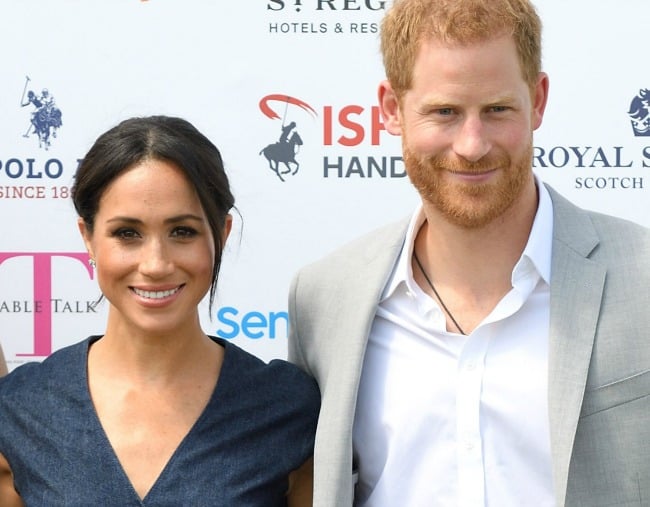 The retired lighting director said he feared that he wouldn't get to meet any of the children the Duke and Duchess of Sussex may have.
"How tragic is that, to deprive a child of its grandfather because I said a few things critical of the royal family?"
Thomas also told Mail reporters Peter Sheridan and Caroline Graham that because of his heart condition and general poor health, he didn't expect to live for much longer. Bizarrely, he suggested Meghan may be better off with him gone.