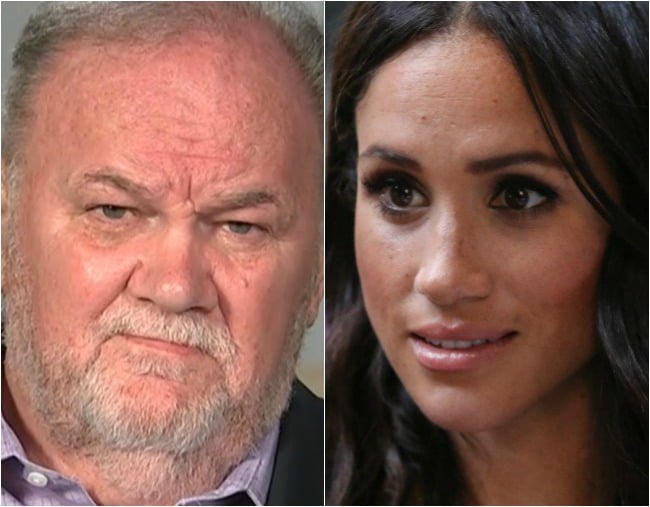 Thomas Markle has claimed Meghan and the royal family have "cut him off" and he hasn't spoken to his daughter in at least 10 weeks.
In a lengthy, unpaid interview with The Mail on Sunday, the Duchess of Sussex's father heavily criticised the royal family, its staff and his own daughter.
The 74-year-old Mexico resident said after previously criticising the royal family, a phone number he could use to contact Meghan's palace aids had been "disconnected" and he had no other way of contacting her.
"I'm really hurt that she's cut me off completely," he told the UK newspaper.
Thomas pinned the fracture in his and Meghan's relationship down to his staging of paparazzi photos before her wedding to Prince Harry on May 19. He also said a recent interview where he told Good Morning Britain he thought Meghan and Harry would have kids soon contributed.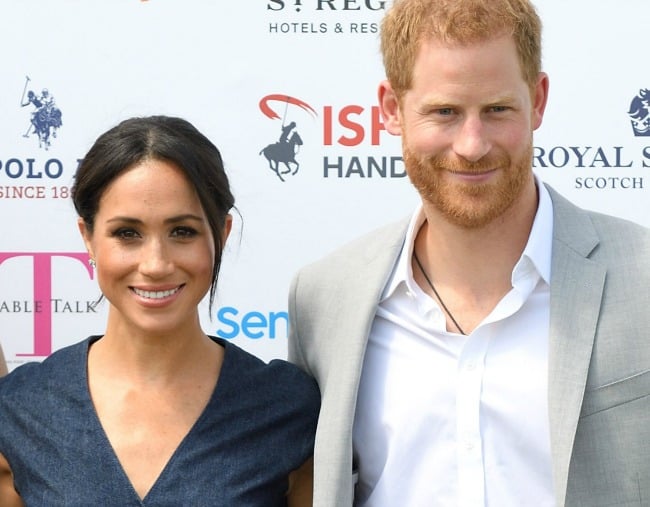 The retired lighting director said he feared that he wouldn't get to meet any of the children the Duke and Duchess of Sussex may have.
"How tragic is that, to deprive a child of its grandfather because I said a few things critical of the royal family?"
Thomas also told Mail reporters Peter Sheridan and Caroline Graham that because of his heart condition and general poor health, he didn't expect to live for much longer. Bizarrely, he suggested Meghan may be better off with him gone.
"Perhaps it would be easier for Meghan if I died. Everybody would be filled with sympathy for her."
The outspoken family member added though that he hoped he and the 36-year-old would "reconcile" before he died.
However, statements he gave in the interview may make that reunion harder.
"What riles me is Meghan's sense of superiority. She'd be nothing without me. I made her the Duchess she is today. Everything that Meghan is, I made her," he told the paper.
He made clear he resented his ex Doria Ragland's image of the ideal parent, adding that his income allowed Meghan to get a good education and opened up opportunities to her.
"And did I get any recognition for it? Any thanks? She doesn't even speak to me now. How cold is that?"
The last time Meghan publicly spoke about her father was in a statement released by Kensington Palace announcing that he would not attend her wedding.
"Sadly, my father will not be attending our wedding. I have always cared for my father and hope he can be given the space he needs to focus on his health," she said.
Last month, Thomas told Good Morning Britain that Prince Harry had asked for his permission to marry his daughter and suggested their relationship had been in a good place before the paparazzi photo controversy.
He said Meghan had been upset when he told them he couldn't make it to the wedding.
"They were disappointed. Meghan cried, I'm sure, and they both said 'Take care of yourself, we are really worried about you,'" he said.
"I absolutely wanted to walk my daughter down the aisle."