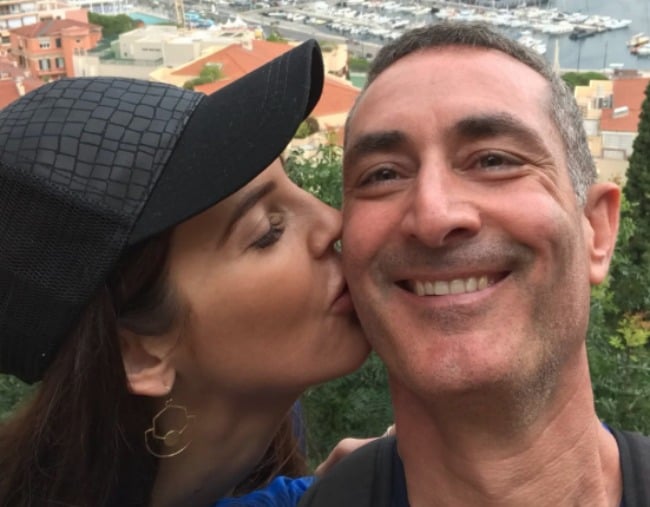 Married At First Sight star Tracey Jewel has been holidaying across Europe with her partner Patrick Kedemos for three weeks.
The pair who began dating in May have visited Italy, Spain and Germany – but for more than ten days, Patrick hasn't appeared on Tracey's Instagram.
Not only that, she also appears to have untagged her partner from couple shots she shared earlier in the overseas trip, leaving Tracey's followers a bit confused.
Over the weekend, the 35-year-old author posted a solo picture from Berlin, wearing a t-shirt with the words "the end" on it.
"Life certainly has been one hell of an adventure in the past 12 months," she captioned the post.
"Sometimes life doesn't go according to plan but there's always blessings and silver linings if you look for them… with endings always come new beginnings."
It's not just Tracey's Instagram providing clues that the couple may have parted ways, Patrick also hasn't posted a photo with Tracey since they were in the Vatican City on July 21.
This morning, a source told the Daily Mail Tracey had been 'left stranded' in Europe.