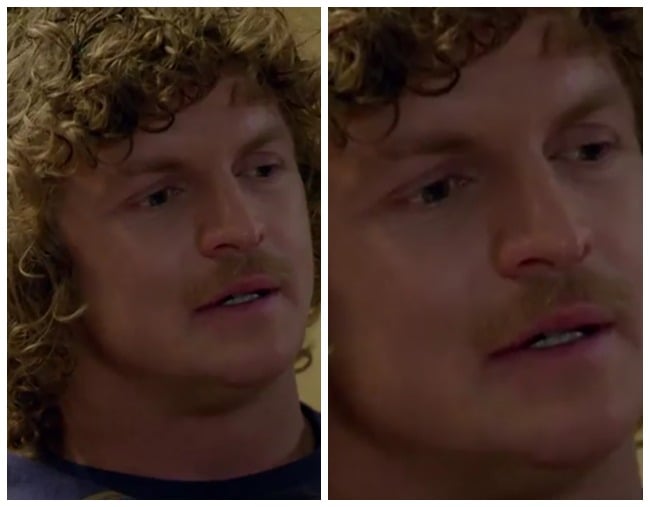 To keep up to date with The Honey Badger, AKA Nick Cummins, and all the best Bachelor 2018 news, cast and roses, check out our Bachelor hub. It's a blast.
We begin with an enthusiastic knock on the frame of an open door, and SHHHH it's Osher pls. Not only does he have a date card, but he also has a very important line that he's been rehearsing for the last 15 minutes.
"This date card may hold the key to your future," Osher tells the women, and we highly doubt it but okay.
After a great deal of unnecessary suspense, the date goes to Cass, and no human being has ever been as happy as she is in this very moment.