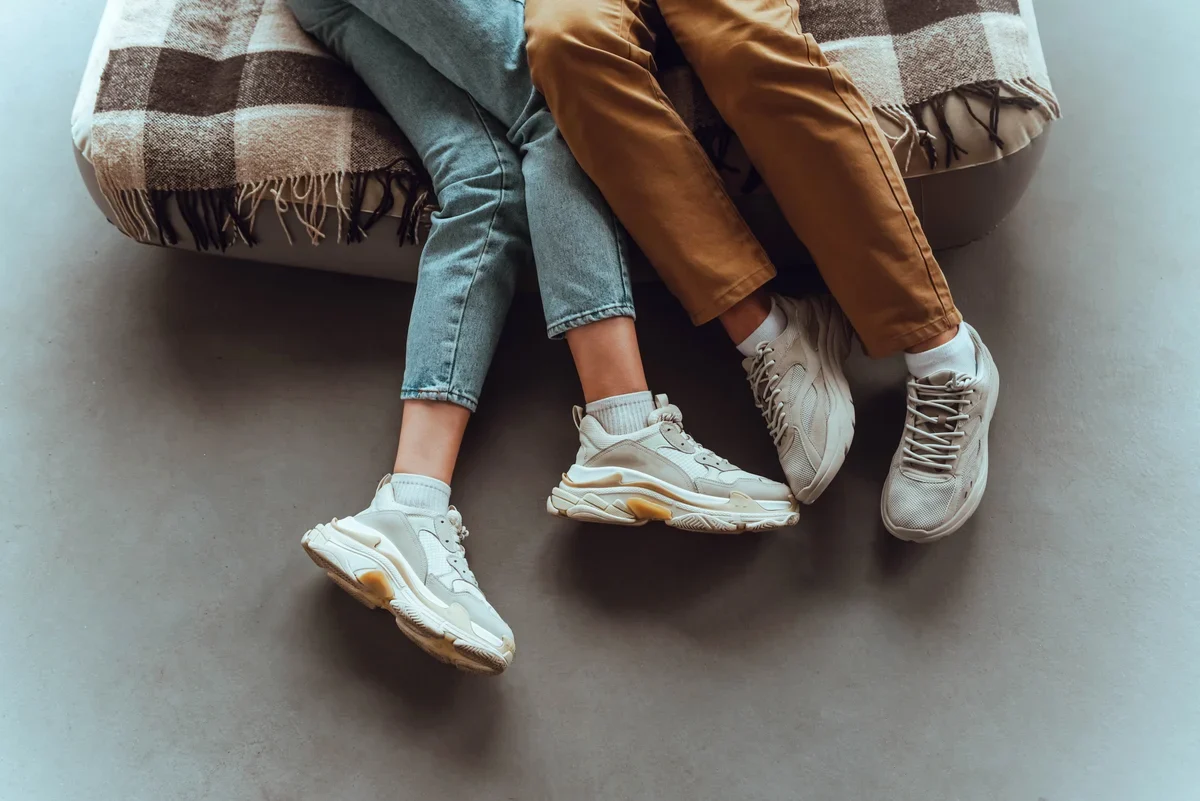 It can often be a bit awkward and a major reality check when you realise your teenage child is becoming sexually active. Especially when daytime playdate requests turn into overnight slumber parties.
So, what to do?
On Mamamia's Help! I have a Teenager podcast, experts Dr Ginni Mansberg and Jo Lamble answered a question from an anonymous mum about whether to allow her 13-year-old daughter to go to a co-ed sleepover. The hosts and parents of teenagers had some sensible and reassuring advice.
Listen to the full episode and great advice from Help! I Have a Teenager podcast hosts Jo Lamble and Dr Ginni Mansberg on co-ed sleepovers. Post continues below.
"I think you know your daughter better than anyone and I don't think there is a hard and fast rule that Jo and I can say, because you know your child and you know the other kids," Dr Ginni says on the podcast.
Dr Ginni recommends focusing on the 'discomfort' factor and whether both mum and daughter are ready while Jo suggests chatting in depth with your child to find out more about how they feel.
"You can say, 'Okay, these are the sorts of things that might come up and how would you feel then? What would you do if you became uncomfortable? Would you be okay to go back into the house and talk to the parents or to call me?' Let them know your phone is on and you can come and collect them if needed."
Aside from the excellent expert advice, we wanted to know your thoughts on this issue, so we spoke with 20 parents and guardians who gave us a range of responses.