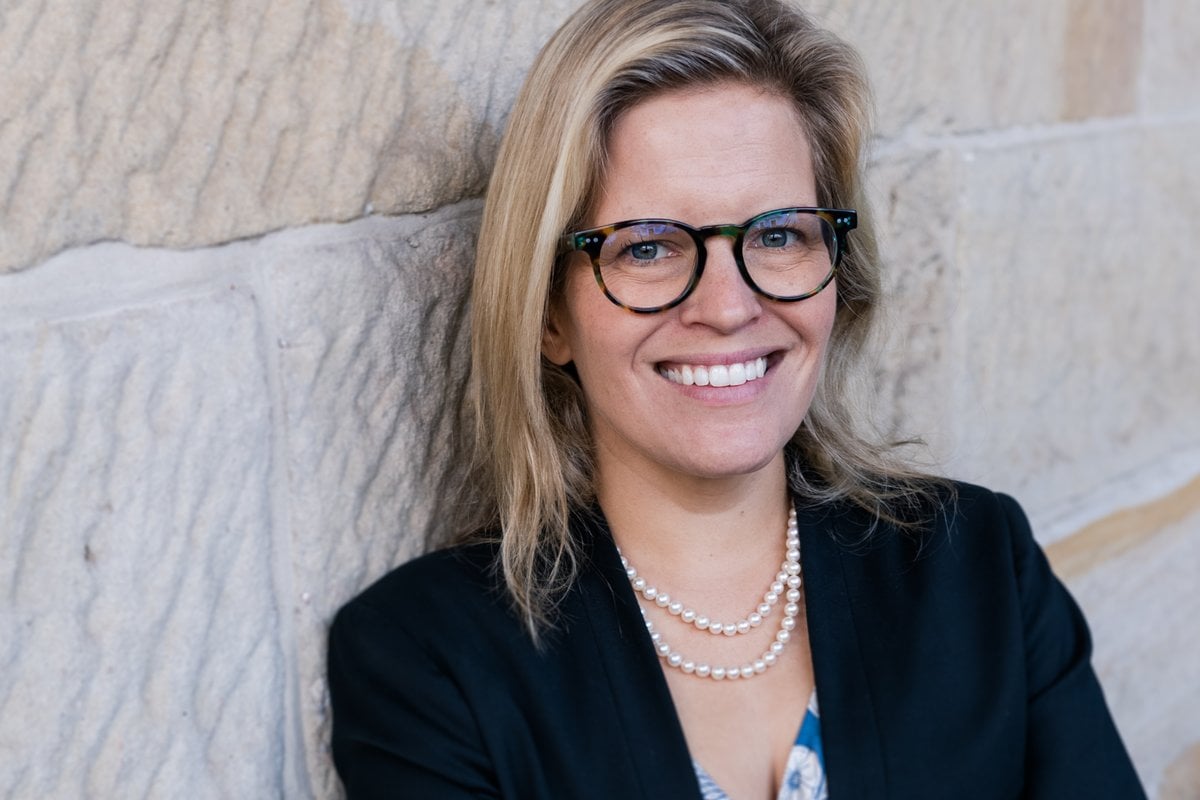 This is an edited extract from 50 Questions to Ask Your Teens: a guide to fostering communication and confidence in young adults by Daisy Turnbull, published by Hardie Grant Books, RRP $24.99, available in-stores nationally on Wednesday February 2. 
This post deals with sexual assault, and could be triggering for some readers.
What do you know about consent?
The topic of consent is one that really should be pretty simple, and yet over and over again, we read stories of rape, sexual assault and harassment.
Consent is actually something that can be discussed from a surprisingly early age. I considered including it in 50 Risks to Take with Your Kids, but I think age 10 is really when you want to start having the conversation.
 Watch: Be a good mum. Post continues below. 
You probably don't want to have 'the talk' about sex when your kid is 'too young', but remember, the majority of 11-year-olds have seen porn. Sex is out there. Talk to your teen about sex before someone else shows them a very different idea of what it is.
I remember very distinctly having two talks. The first was about how stuff works. Periods, ovulation, sperm, pregnancy. I think I was about 11.
The second talk was a few years later. It probably coincided with a boy's name being mentioned a few times and Mum and Dad thinking they should update the talk in the context of me actually having sex. I remember Mum kept saying I had to feel comfortable. More on that later.
I don't think we had the third talk – the 'consent' talk. Maybe we did. But I think because Mum really reminded me over and over about being comfortable, the concept of not being comfortable, and that not being okay, was clearly implied. It was there, it just had a different language.