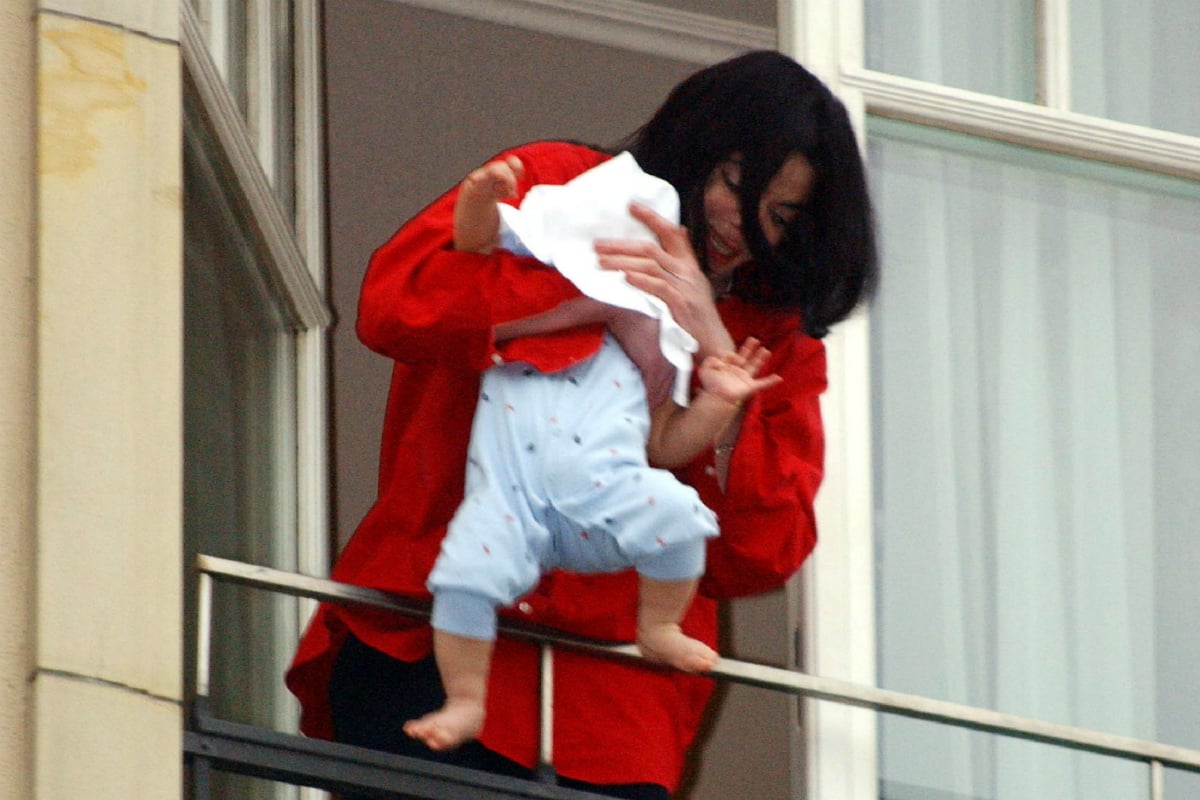 The legacy Michael Jackson left behind is being transformed from one of pop music legend to an alleged child abuser thanks to the documentary Leaving Neverland.
The documentary, which aired this week, exposes secrets the Prince of Pop apparently tried to keep hidden and paints a damning picture of the "friendships" he had with various young boys.
But Michael Jackson also left behind three young kids when he died from an accidental medication overdose in June 2009 aged 50.
Then aged 12, 11 and seven years old, Prince, Paris and Blanket Jackson bravely fronted the world at the public memorial service for their late father.
That was almost a decade ago and since then Michael Jackson's kids have aged and matured. So what's each one up to now?
Michael Joseph "Prince" Jackson, Junior
Michael Jackson and his wife Debbie Rowe introduced their first child as Prince Michael to the world in February 1997.
The now-21-year-old still goes by the nickname Prince publicly and on social media, where he rarely goes more than a few days between dropping an Instagram post or tweet.
As a teen, he dabbled in acting and TV presenting, working as a guest correspondent for Entertainment Tonight in 2013 and since then has worked on entertainment shows and red carpet events here and there. He also had a one-off role in the reboot of 90210 in 2013. He also started a video production company in 2016.
Now, though the young man seems to be focussing on his hobby of motorcycle riding and his charity, Heal LA.