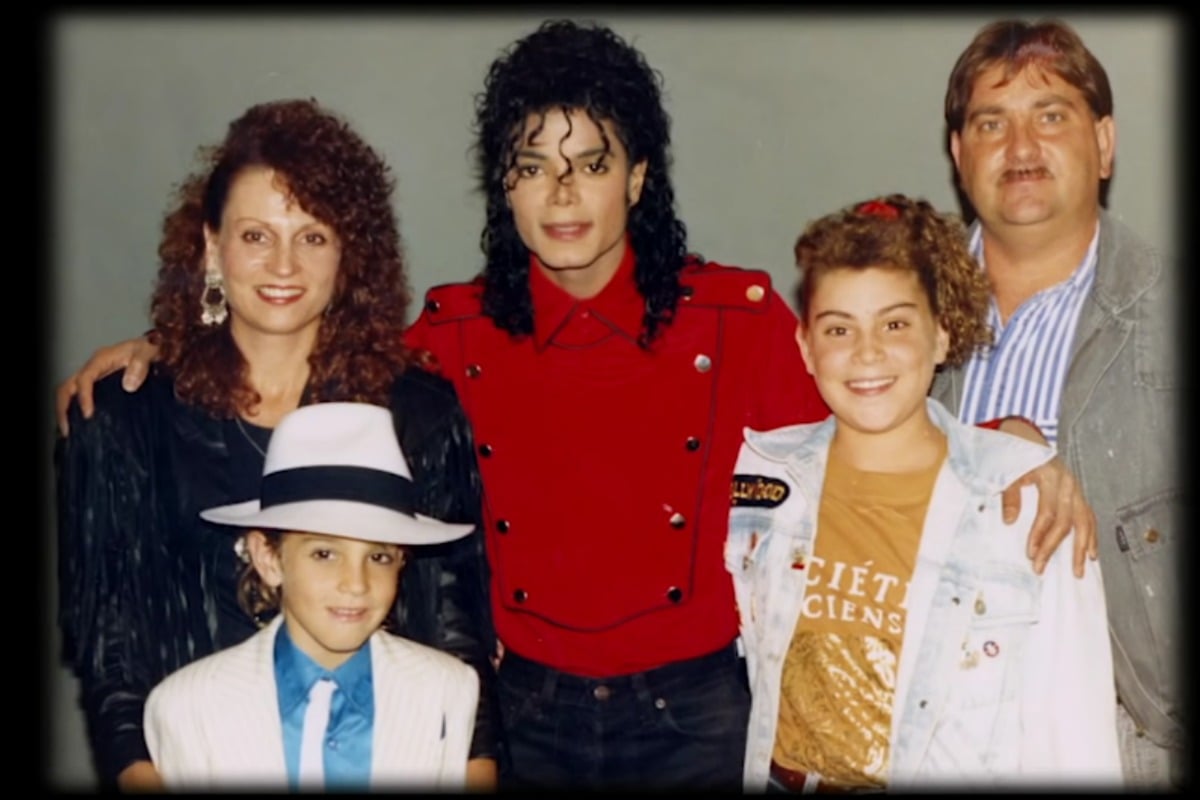 Warning: This post features explicit details of child sexual abuse that could be triggering for some readers.
The controversial Michael Jackson documentary that left critics feeling "sick to their stomachs" and disturbed audiences at the Sundance Film Festival will air on television this week.
Leaving Neverland is a four-hour film that details allegations of abuse by the late singer.
In the film, Wade Robson, 36, who was acquainted with Jackson during a dance competition aged five, and James Safechuck, 42, who featured with the deceased singer in a Pepsi commercial, are interviewed about the abuse they claim happened to them as pre-teens in the 1980s and 90s.
READ MORE: Wade Robson: The Australian at the centre of a shocking new Michael Jackson documentary.
They claim the heinous crimes spanned several years, and not only were they sworn to secrecy, there were coerced by their attacker to testify on his behalf against allegations from other young victims.
Jackson was taken to court in 1993 and a decade later for assaulting a minor, a trial at which both men testified. The 1993 case brought to court by the family of 13-year-old Jordan "Jordy" Chandler was settled with a fee believed to have topped $20 million, and in 2005, four years before his death, he was found not guilty of molesting and intoxicating 13-year-old Gavin Arvizo.
In 1996 Jackson married his second wife Debbie Rowe, the mother of his first two children, Prince Michael Jackson Junior and Paris Jackson. Rowe has defended her ex-husband against allegations in interviews and at his 2005 molestation trial.
LISTEN: Rolling Stone Contributing Editor Steven Knopper will take us through the fallout and the facts of Leaving Neverland.

Want more? Subscribe to The Quicky.
Jackson denied all allegations before his death in 2009 and his estate has slammed the documentary as one-sided and sensationalist.
Leaving Neverland will air in two parts in the US on Sunday, March 3 and Monday, March 4.