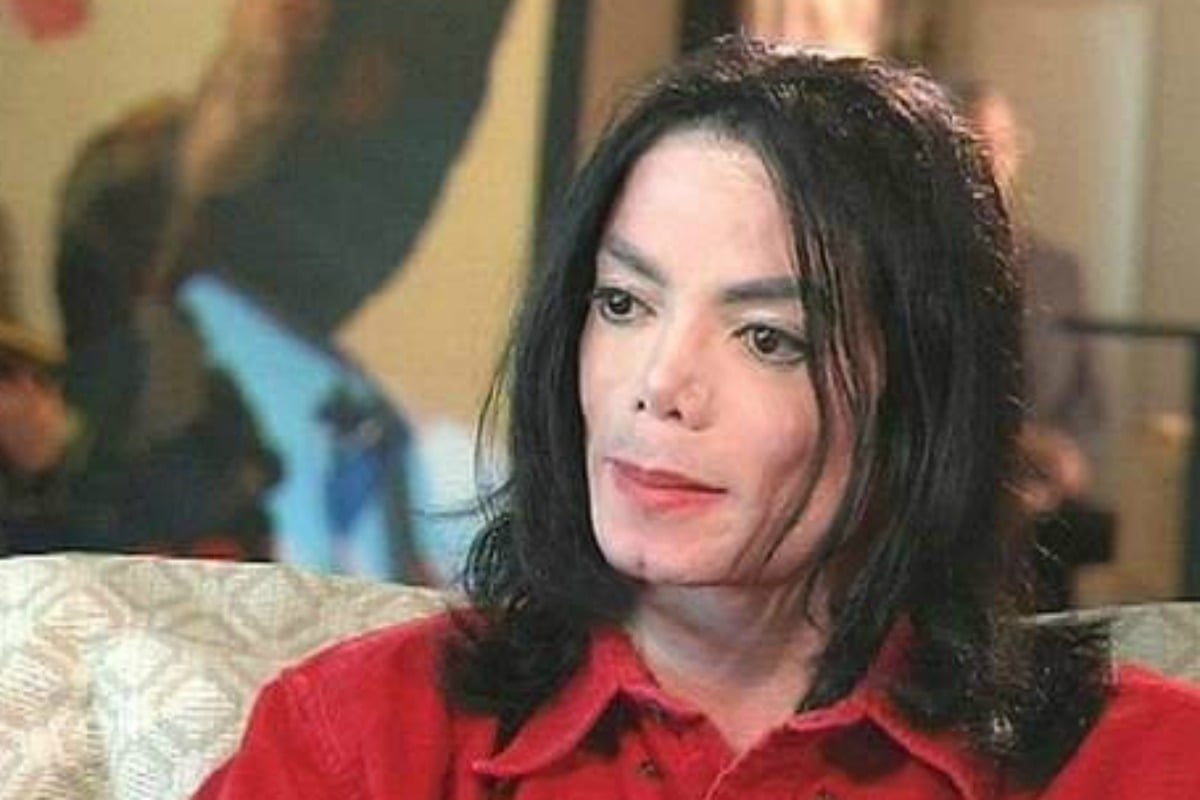 The documentary Leaving Neverland, which details the alleged abuse of James Safechuck and Wade Robson at the hands of Michael Jackson, has hit a cultural nerve.
There is a sense, in my mind at least, that while Jackson was inviting young boys into his bedroom in the early hours of the morning, we were all sitting in the room next door. Perhaps listening to Bad on repeat.
We cannot say this time that we didn't know, because we did.
Perhaps the most famous pop star of all time stood on the world stage and told us that he slept in beds with children and we collectively shrugged our shoulders.
We bought into a logic that, in retrospect, didn't make sense.
If the allegations are true, then James Safechuck and Wade Robson were groomed. Their mothers were groomed.
And so were we.
"When I was a kid," Jackson told us, "I was denied not only a childhood, but I was denied love."
And who denied that to him?
Well, we did.
Listen to The Quicky: Getting you up to speed daily. Post continues after audio.

Jackson was six when he joined the Jackson Brothers, a band that one year later would become The Jackson 5.
We were greedy. We bought albums that we would later learn were the product of child labour. We laughed and applauded and demanded more as an 11-year-old Jackson sung 'I Want You Back' – a song he couldn't possibly have understood. Behind it all was abuse and exploitation, and we funded it.
When we began to raise an eyebrow about Jackson's behaviour at his Neverland Valley Ranch in California, he told us, "I wanted a place that I could create everything that I never had as a child. I was always on tour, traveling. You know?
"We have busloads of kids, who don't get to see those things… they enjoy it in a pure, loving, fun way. It's people with the dirty mind that think like that."
The gut feeling we had that something wasn't right, Jackson told us, was our own fault. We were sexualising the platonic. What an awful thing to do to an innocent man – to let our 'dirty' minds get in the way of philanthropy.
And so, we sat in our room next door, and turned up Bad a little louder.
But the noises didn't go away. The accusations kept coming.