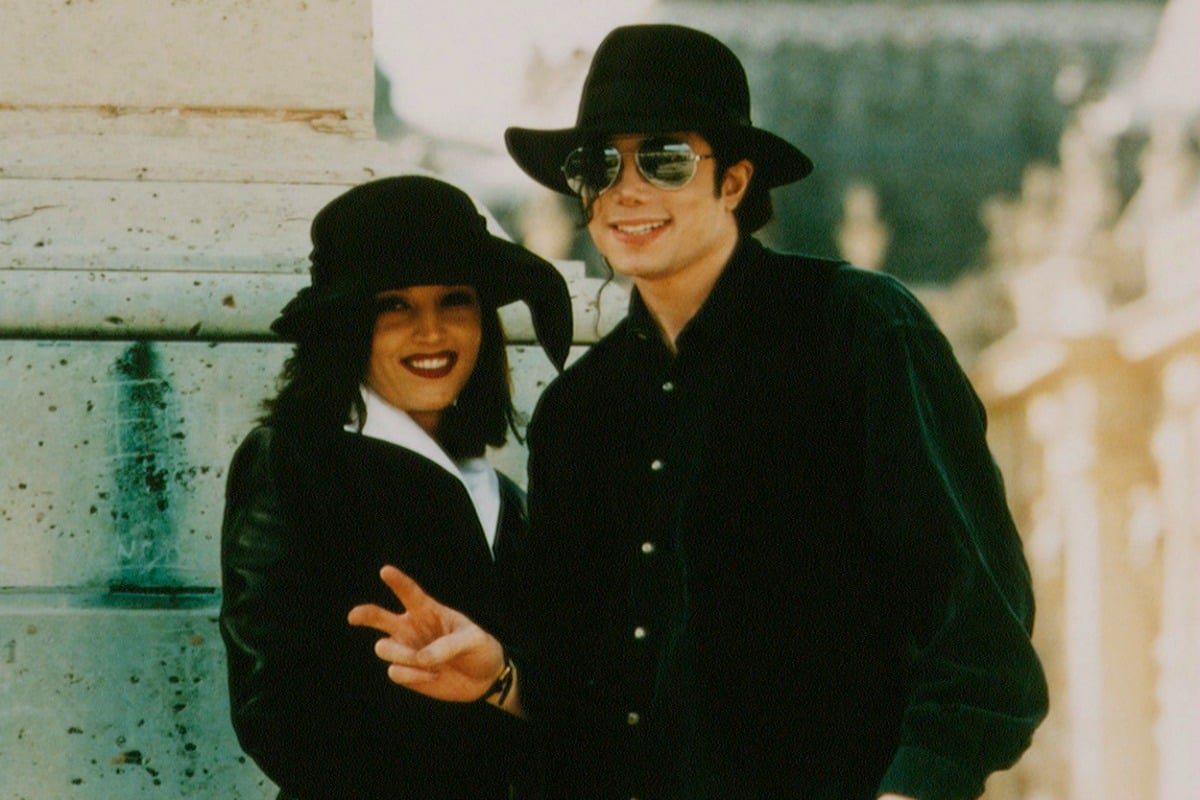 On May 26, 1994, Michael Jackson married Lisa Marie Presley in a secret wedding in the Dominican Republic.
It was a match made in music heaven – Michael Jackson, 'The King of Pop' and Elvis Presley's only daughter, 'The Princess of Rock 'n Roll'.
When the couple's relationship finally went public with Jackson kissing Presley on stage at the 1994 MTV Video Music Awards, the pair's union was dubbed by many as "The Marriage of the Century".
"I am very much in love with Michael, I dedicate my life to being his wife," Presley said in a statement confirming their marriage.
"I understand and support him. We both look forward to raising a family and living happy, healthy lives together. We hope friends and fans will understand and respect our privacy."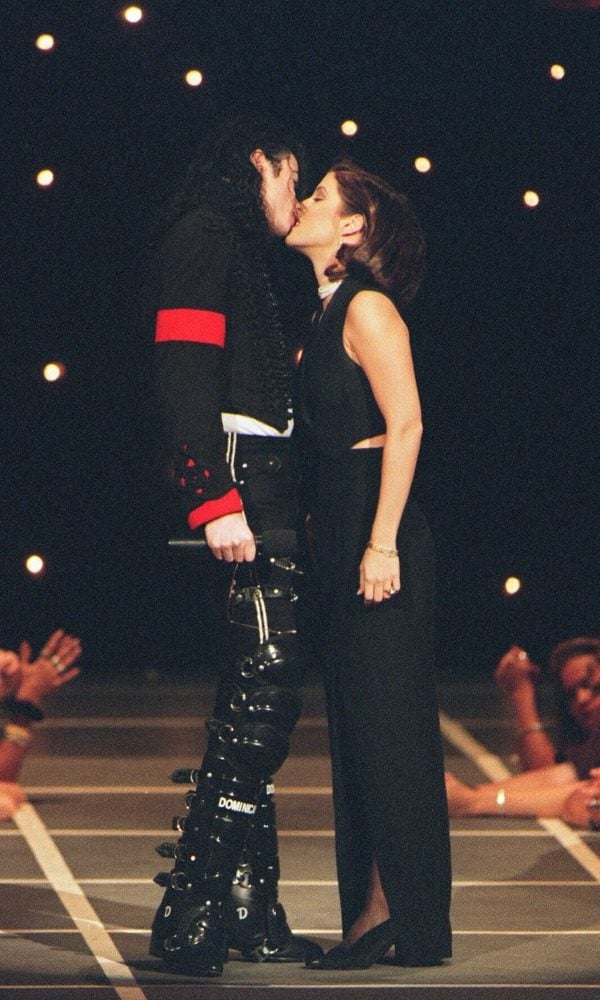 But according to new reports, Michael Jackson and Lisa Marie Presley's short-lived relationship may not have been what it seemed after all.
Speaking in newly-released documentary Leaving Neverland, Jackson's accuser James Safechuck alleged that Jackson married Presley so that the public wouldn't get suspicious about his close friendships with young children.
"I remember Michael saying he was going to have to have these public relationships with women so people wouldn't think anything," James said in the documentary.
"He would always say he was going to get married. He said, 'One day, I am going to go get married but it wasn't going to mean anything.'"
The Quicky, Mamamia's daily news podcast, discusses Leaving Neverland. Post continues after audio.
Jackson and Presley's wedding came just one year after Jordan Chandler accused Jackson of child abuse in the first public allegations against the singer.
Chandler's father Evan Chandler reportedly became suspicious of Jackson after the performer stayed in a hotel room with his 12-year-old son.