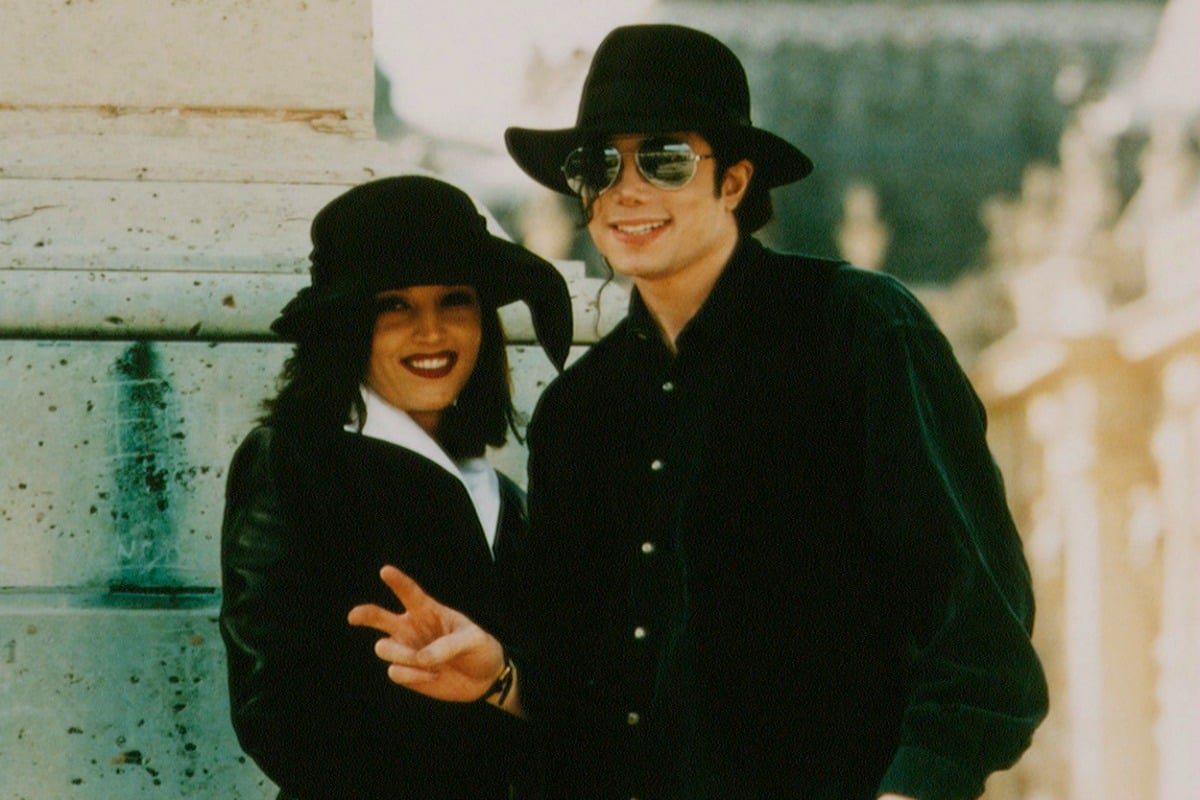 On May 26, 1994, Michael Jackson married Lisa Marie Presley in a secret wedding in the Dominican Republic.
It was a match made in music heaven – Michael Jackson, 'The King of Pop' and Elvis Presley's only daughter, 'The Princess of Rock 'n Roll'.
When the couple's relationship finally went public with Jackson kissing Presley on stage at the 1994 MTV Video Music Awards, the pair's union was dubbed by many as "The Marriage of the Century".
"I am very much in love with Michael, I dedicate my life to being his wife," Presley said in a statement confirming their marriage.
"I understand and support him. We both look forward to raising a family and living happy, healthy lives together. We hope friends and fans will understand and respect our privacy."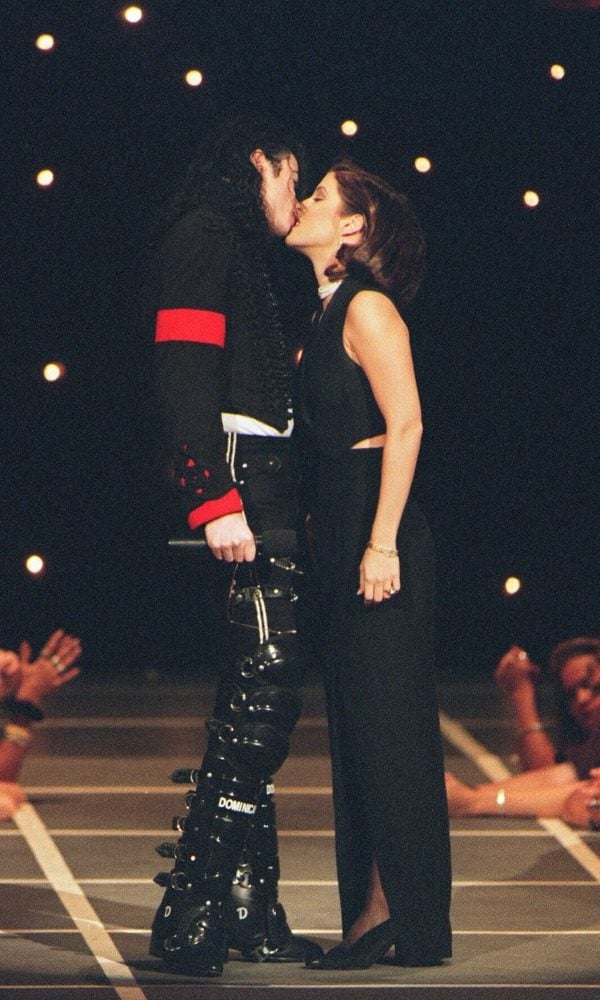 But according to new reports, Michael Jackson and Lisa Marie Presley's short-lived relationship may not have been what it seemed after all.
In a new interview with The Sun, Jackson's former maid, Adrian McManus, has claimed that Jackson 'faked' sex with Lisa Marie Presley during their marriage, as he often scattered women's underwear in his room.
"When they were dating I walked into his bedroom and his comforter smelled of women's fragrance," McManus claimed.
"This was not normal. When I began cleaning I saw a white sexy lacy little bra abandoned under the bed," she added.
"There was two broken glasses next to it. I had to clean them up and felt it was Michael playing games with me.
"It all seemed so set up because that had never happened before. Sure, there were his underpants, shirts and trousers discarded, but nothing belonging to women ever were there.
"I thought that he was trying to make me think that something was going on between him and her. I knew they were dating, but he was trying to make me believe they were sexually close. I always had my doubts."
McManus also claimed that Presley never stayed overnight in Jackson's private bedroom.
"Never once did I walk into Michael's bedroom and see them in bed or hanging out," she said.