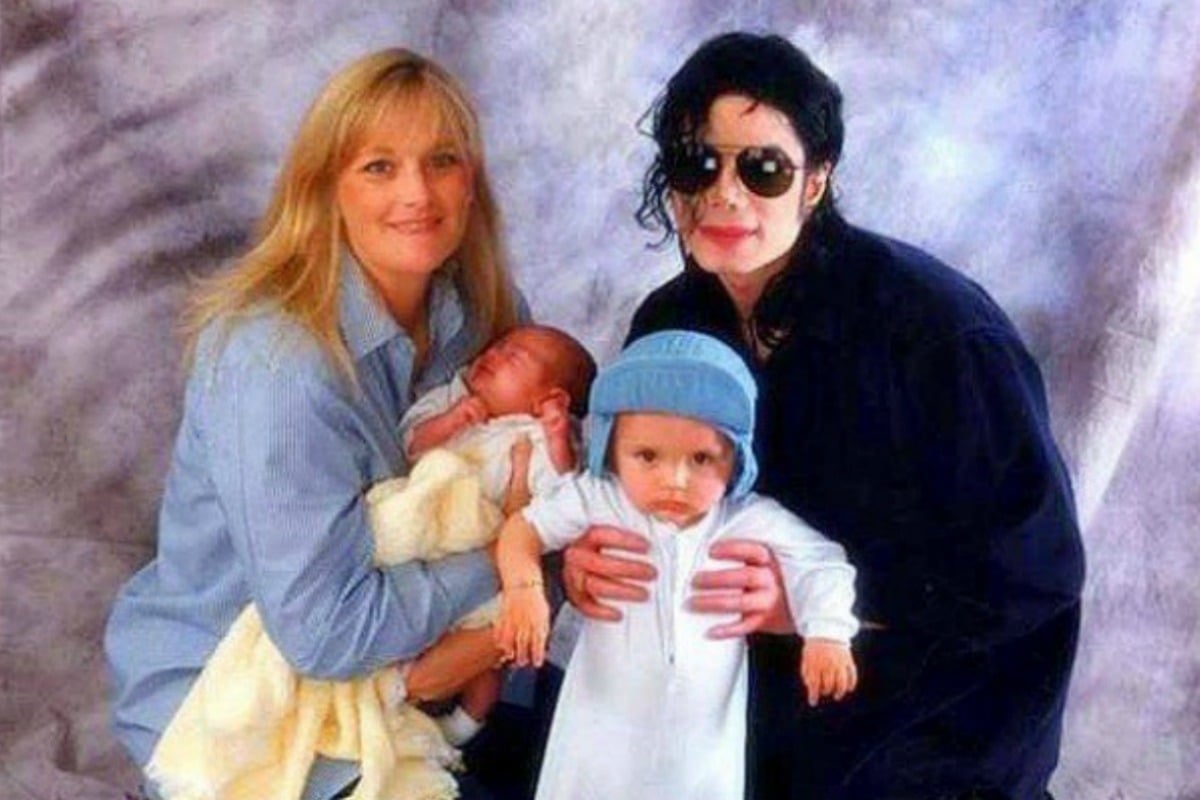 In 1986, Michael Jackson began visiting the office of Dr. Arnold Klein, a Beverly Hills dermatologist, who was treating him for vitiligo, the skin condition that would affect his physical appearance for the rest of his life.
It was during one of these visits that Jackson struck up a friendship with Dr. Klein's assistant nurse, Debbie Rowe.
In a 2003 interview with Rolling Stone, Rowe recalls their very first conversation.
"I go 'Hi'. And he goes 'Hi,' and I said, 'You know what? Nobody does what you do better, and nobody does what I do better. Let's get this over with.' And he laughed, and we just became friends. It was just right away."
It was a friendship, that was fun and frivolous at first, Rowe told ABC News. Rowe was married. And when that ended, Jackson was soon in a relationship with Lisa Marie Presley, who he married in 1994.
There was also, of course, the first allegations of child sex abuse made against Jackson in 1993 by then 13-year-old Jordan Chandler. The investigation was inconclusive and while no charges were brought, Jackson settled with the Chandler family out of court for an undisclosed sum.
Watch the official trailer for Leaving Neverland below. Post continues after video.