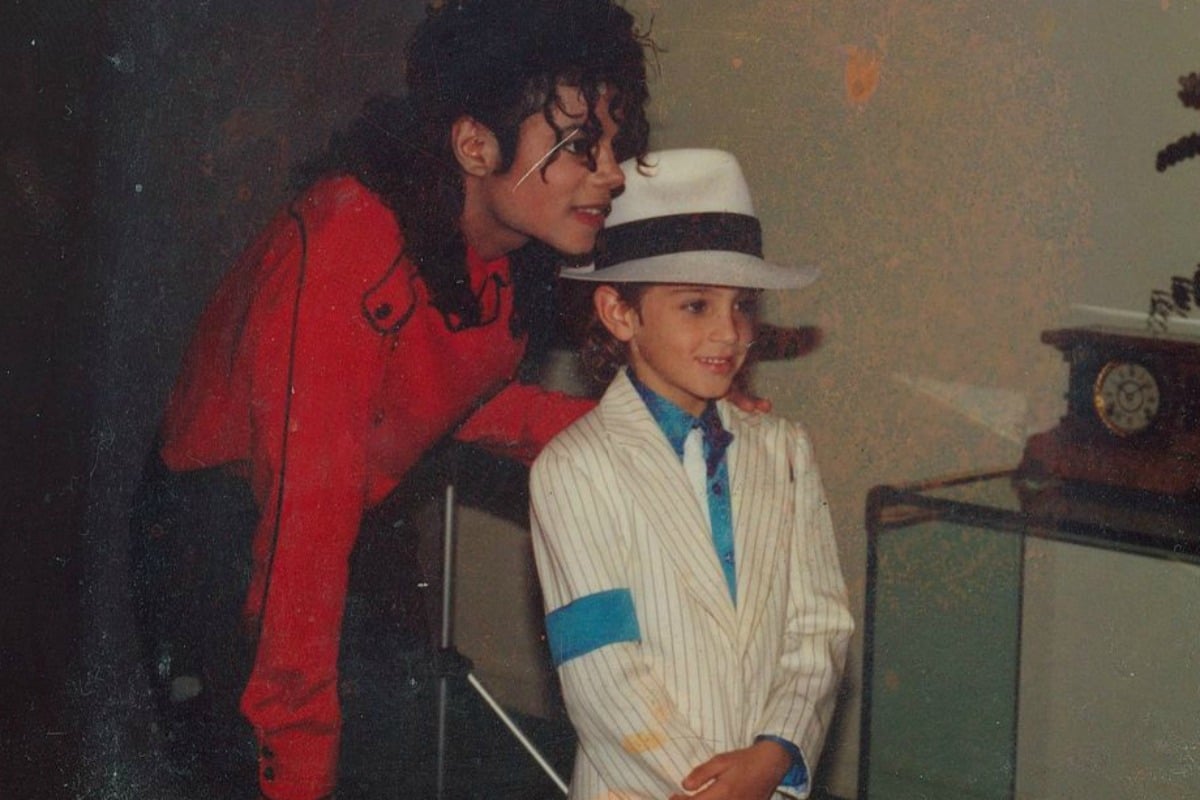 Sundance Film Festival attendees have been left feeling shaken and disgusted by Leaving Neverland, the newest Michael Jackson documentary in which claims are made by Jackson's alleged sexual abuse victims.
In the two-part film which critics have said show Jackson for "the monster he really was" Wade Robson, 36, and James Safechuck, 42, explicitly detail how they met and befriended Jackson in the mid-to-late 1980s.
They allege these individual friendships quickly transitioned into sexual abuse inside the amusement park-like Neverland Ranch – where the popstar was known to entertain children.
They claim the heinous crimes spanned several years, and not only were they sworn to secrecy, there were coerced by their attacker to testify on his behalf against allegations from other young victims.
Jackson was taken to court in 1993 and a decade later for assaulting a minor, a trial at which both men testified. The 1993 case brought to court by the family of 13-year-old Jordan "Jordy" Chandler was settled with a fee believed to have topped $20 million, and in 2005, four years before his death, he was found not guilty of molesting and intoxicating 13-year-old Gavin Arvizo.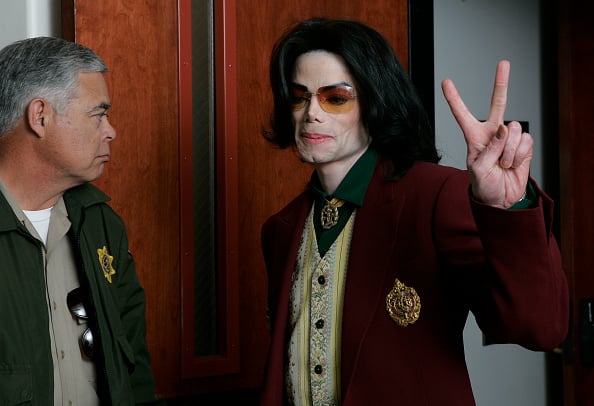 Robson, a choreographer to popstars of the early 2000s including Britney Spears and 'NSync, and Safechuck, an aspiring musician, were present at the premiere of Leaving Neverland. The screening reportedly included on-site counsellors ready to treat audience members for shock after the troubling revelations shown in the film.