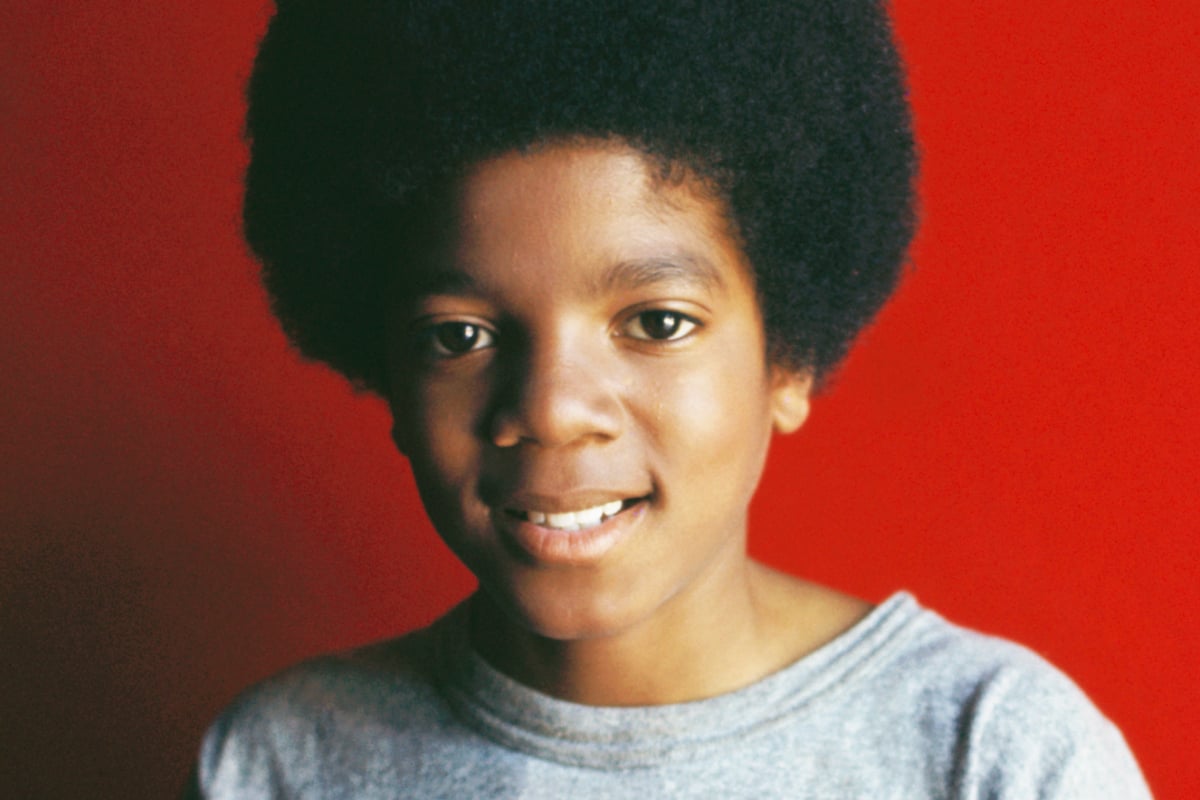 Warning: This post contains descriptions of physical child abuse.
There is absolutely no excuse for the deplorable acts of child abuse Michael Jackson allegedly committed as an adult.
It is, however, clear that Michael Jackson experienced abuse as a child.
The beatings he received from his father, Joe Jackson, have long been reported. But according to various sources, including the man himself, the trauma Michael experienced as a kid extended far beyond what you might have heard.
"He was rough." Joe Jackson's regular beatings.
Cracks may had already formed, but the facade of Michael Jackson and his siblings' idyllic family life came crashing down in 1991 when La Toya Jackson published her memoir Growing Up in the Jackson Family.
In the book, and in subsequent media interviews, Michael's sister shared how she was sexually abused by her father Joe Jackson, and her brother was beaten.
"You know all those big awards shows? Michael would go, get all these awards and go home and get beaten up by Joseph. It was embarrassing," La Toya told Associated Press in 1991. "It didn't matter how old you were. If he's mad, my father would just punch you."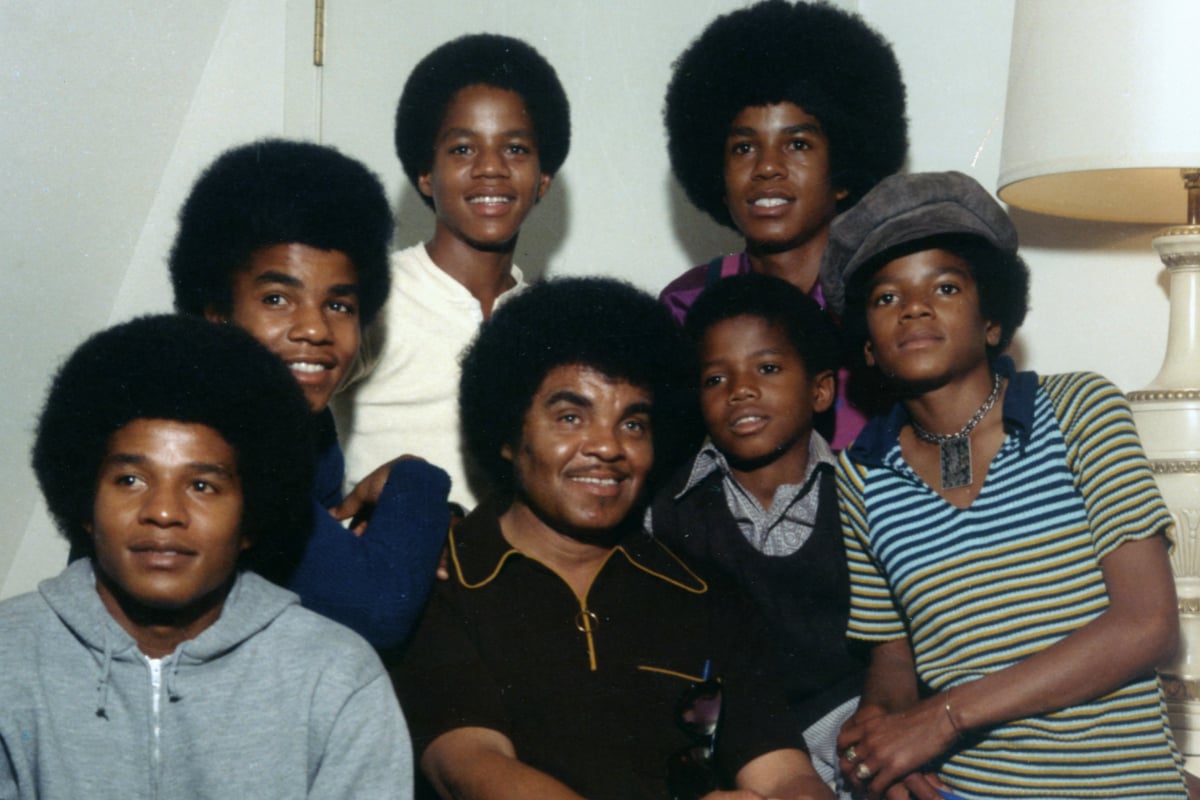 Joe and his wife Katherine at the time denied he abused their nine children.
But in 1993, Michael told Oprah that he would get so fearful being around his father, that he would vomit.
Then, in an interview with British journalist Martin Bashir as part of the 2003 documentary Living with Michael Jackson, Michael recalled how his father would watch the Jackson 5's dance rehearsals with a belt in his hand, ready to beat them for any mistakes.