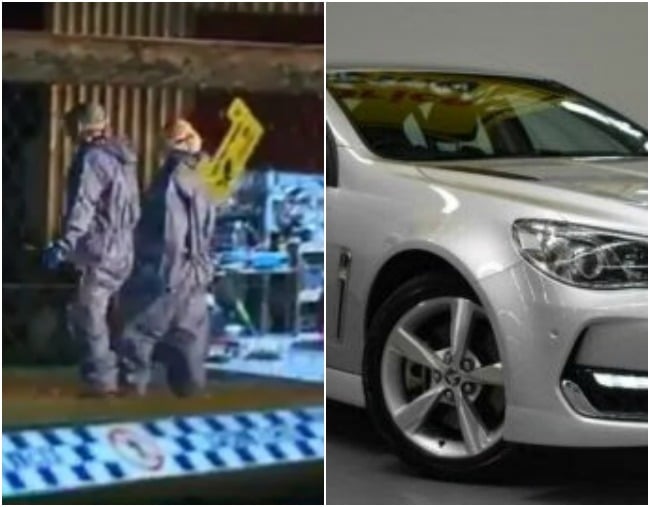 -With AAP
1. Police launch manhunt after finding body in a barrel after searching for a missing teenage girl.

Police are searching for a man after a body, believed to be that of a girl, was found in a barrel in on the back of a ute in Queensland
On Wednesday afternoon around 1.30pm officers were investigating a missing person in Logan, south of Brisbane, when an occupant fled the Buccan address in the black ute with a barrel loaded on the tray.
According to news.com.au, police were searching for 16-year-old Larissa Beilby, who went missing 10 days ago. Family and friends haven't spoken to her since June 18 and police appealed for help finding her earlier this week.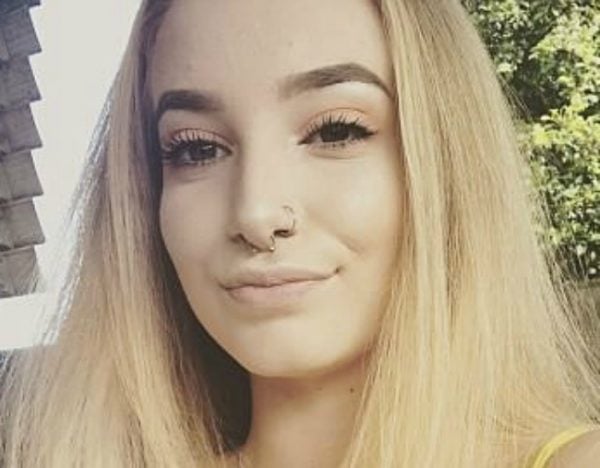 The ute was tracked to a mobile home park in the Gold Coast suburb of Stapylton, approximately 20 minutes away. According to police, they searched the ute and discovered the badly decomposed body in the barrel. The man reportedly had left in another vehicle.
Police have not publicly confirmed whether the body is a female's and if they had been searching for Larissa when it was found. Mamamia has contacted Queensland Police for comment.
Detective Acting Superintendent Mark White has confirmed police are treating the incident as a homicide investigation.
They are now looking for a person believed to be travelling in a silver Holden Commodore with the registration 966WKB.
Police have warned the public not to approach the person and report the vehicle to Crime Stoppers if it is seen.
Detectives are forensically examining the ute and have begun "extensive inquiries" in relation to any person associated with it.