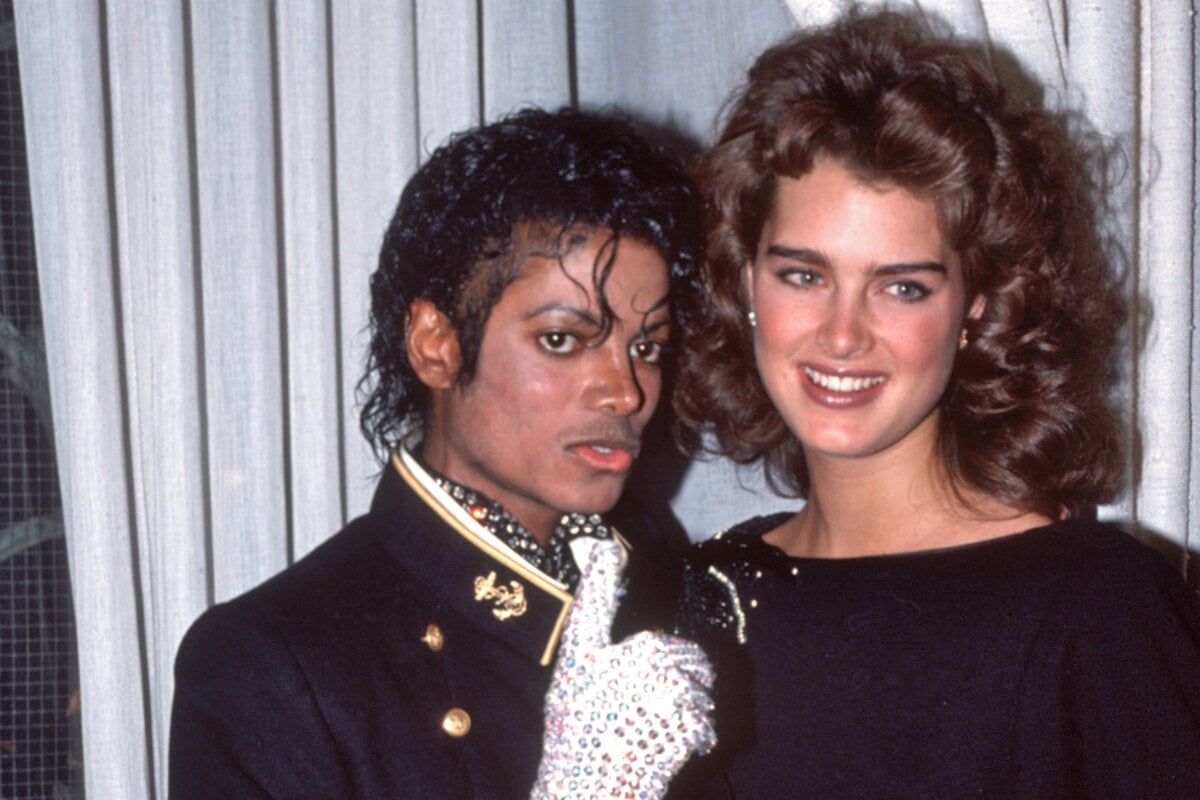 In 1993, Michael Jackson professed his love for Brooke Shields on national television.
Speaking on Oprah Winfrey's talk show, the performer explained that he was privately dating the actress and model.
"We try not to just be everywhere and go everywhere," Jackson explained, claiming they were keeping their relationship behind closed doors.
"It's mostly at home. She'll come over, I'll go to her house because I don't like going out in public."
Throughout his long running career, Michael Jackson was connected to a number of women – from his marriages to Debbie Rowe and Lisa Marie Presley to his alleged flings with Diana Ross and Madonna.
But according to new reports, Michael Jackson's relationships may not have been what they seemed after all.
Watch the trailer for new documentary Leaving Neverland here. Post continues below…
Speaking in newly-released documentary Leaving Neverland, one of Jackson's accusers, James Safechuck, alleged that Jackson pursued relationships so that the public wouldn't get suspicious about his close friendships with young children.
"I remember Michael saying he was going to have to have these public relationships with women so people wouldn't think anything," Safechuck said in the documentary.
"He would always say he was going to get married. He said, 'One day, I am going to go get married but it wasn't going to mean anything.'"
For Jackson and Shields, their relationship was never conventional.
The pair, who bonded over their time in the spotlight as young children, first met in 1978
"We were like two little kids," Shields wrote in her memoir There Was a Little Girl.
"From the day we met, we saw something of ourselves in each other."