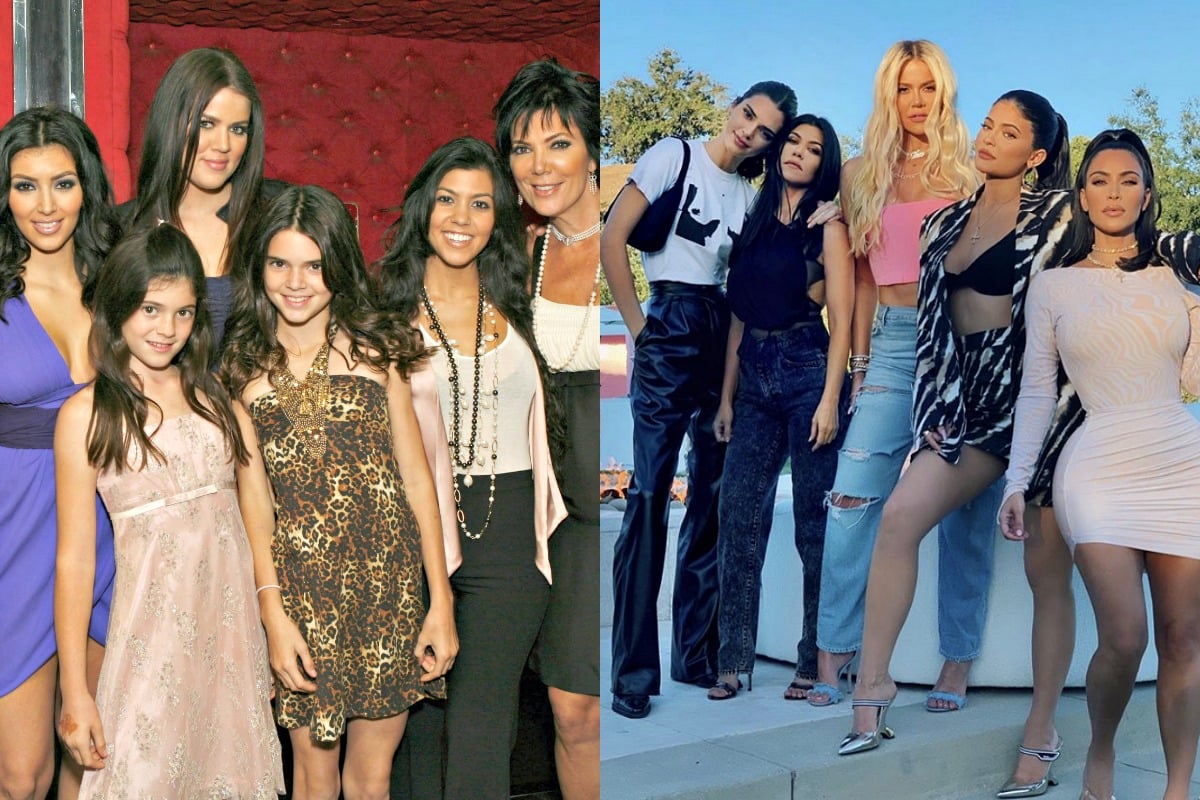 This year marks the 12th anniversary of Keeping up with the Kardashians – a show which has brought us such iconic moments as Kim's lost earring in Bora Bora and also Kim's inappropriate selfie-taking when Khloe was going to jail.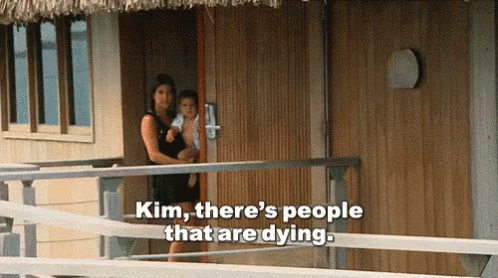 Since first airing in 2007, we've seen breakups, marriages, divorces, babies, new business ventures, babies, holidays, fights, drama, and more babies.
But more importantly, something we have all noticed is that every family member looks rather different 12 years on. Isn't it funny what time, styling and, a little bit lot of money can do...
So let's take a peek at the Kardashians through the ages - from 2007, until now.
Kris Jenner.
The woman behind it all.
Known in the media a little before the show aired due to the infamous OJ Simpson case, as well as her marriage to Olympian Bruce Jenner and Kim's infamous sex tape; Kris took a hold of the family narrative, turning a reality TV show into a business.
Coining the term 'mumager' - there really is no better way to describe her. Throughout the years, the 63-year-old has hosted her own talk-show, Kris, and helped with all ventures her children have taken on.