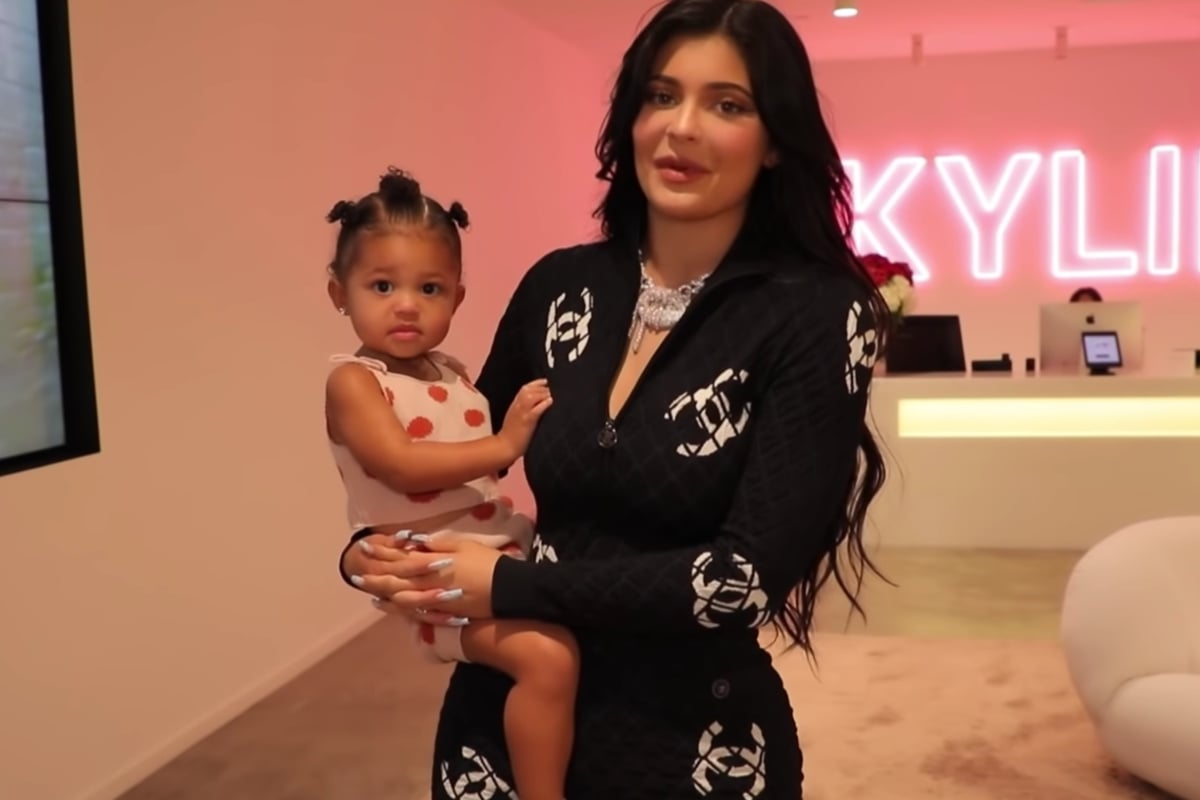 No.
Kylie Jenner has shared a video tour of her Kylie Cosmetics office and it is extraordinary. As in, there is precisely nothing that is ordinary about it.
The youngest Kardashian-Jenner sister, who also happens to be a billionaire, has designed everything to be white and she casually mentioned in passing that it takes her three and a half hours to do her makeup – but those aren't even the weirdest moments.
The entire office is bigger than Tasmania itself and that's not even an exaggeration. (That's a bit of an exaggeration).
But still. The sheer size is astonishing and, just take a look for yourself…
1. There are approximately zero workers.
Well. There seems to be a distinct lack of people in the vlog.