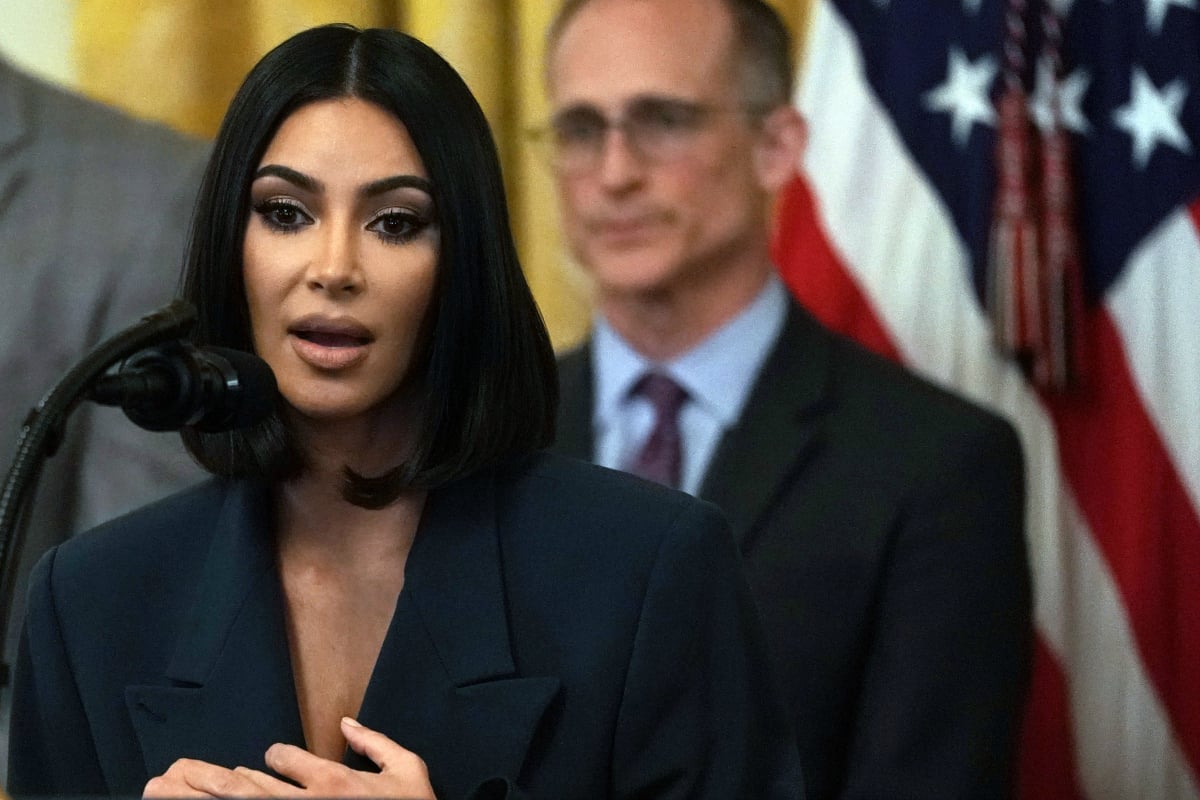 TRIGGER WARNING: This article concerns Kim Kardashian and Donald Trump, and may be upsetting to some readers.
The world has gone mad, right, when these two are apparently running things?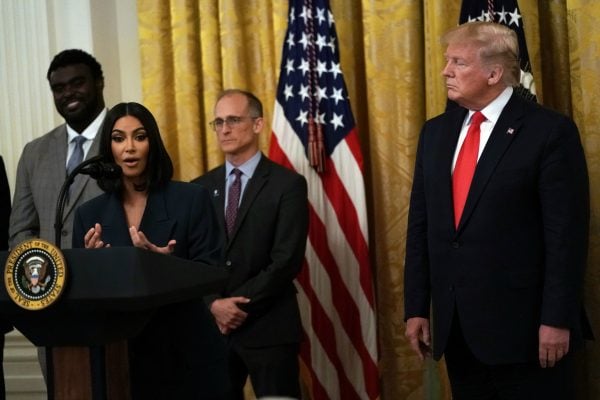 I mean, there's a woman who's "famous for making a sex tape" speaking on matters waaaay beyond her understanding, and a man who's famous for firing people whose entire job is way beyond his, mouth-breathing oxygen on primetime. Again.
Yawn.
On Thursday, Kim Kardashian West - reality TV star, entrepreneur, CEO, influencer, law student, mother of four - appeared at a press-call at The White House alongside President Trump. And the scorn poured on her for daring to step outside of the bedazzled little pigeon-hole we have her in is astonishing.
next time @realDonaldTrump will invite Britney SPEARS talk about TARIFFS WAR

— frenchbird (@TheFrBlueBird) June 14, 2019