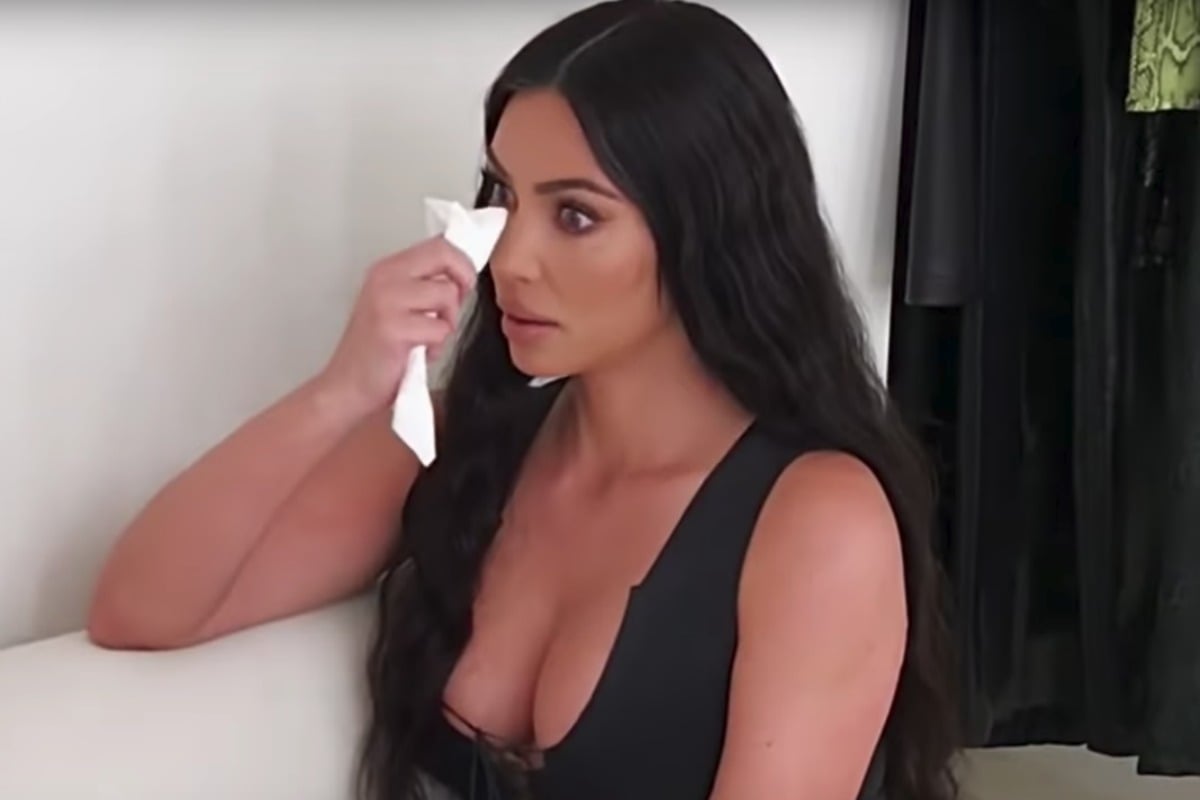 Even though the last season of Keeping Up With The Kardashians ended approximately six hours ago, the Kardashian/Jenner clan are already back with a new season and we need to ask: When do they sleep?
But whatever, we're endlessly grateful to their decision to forego a vital human function because DRAMA and GOSSIP.
The first episode of season 17 (yeah… the Kardashians really have been on our screens that long) premiered last night and it certainly delivered. There was a continuation of that whole Khloe Kardashian/Tristan Thompson/Jordyn Woods clusterf*ck, because duh, but there was also an intense moment where Kim K had a health scare.
After experiencing worrying symptoms, Kim took a trip to the doctor. Post continues below video.
In clips from the season premiere, Khloe complained about how she didn't want Tristan to attend their daughter True's first birthday on account of that whole 'cheating with Kylie Jenner's best friend' thing. Fair enough.
But afterwards, Kim complained about waking up with swollen hands.
"I've been feeling so tired, so nauseous and my hands are really getting swollen," she said. "I feel like I literally am falling apart. My hands are numb."
Kim suspected she could have rheumatoid arthritis or anxiety from expecting her fourth child, Psalm West, so decided to go see a doctor for blood tests and a professional opinion.