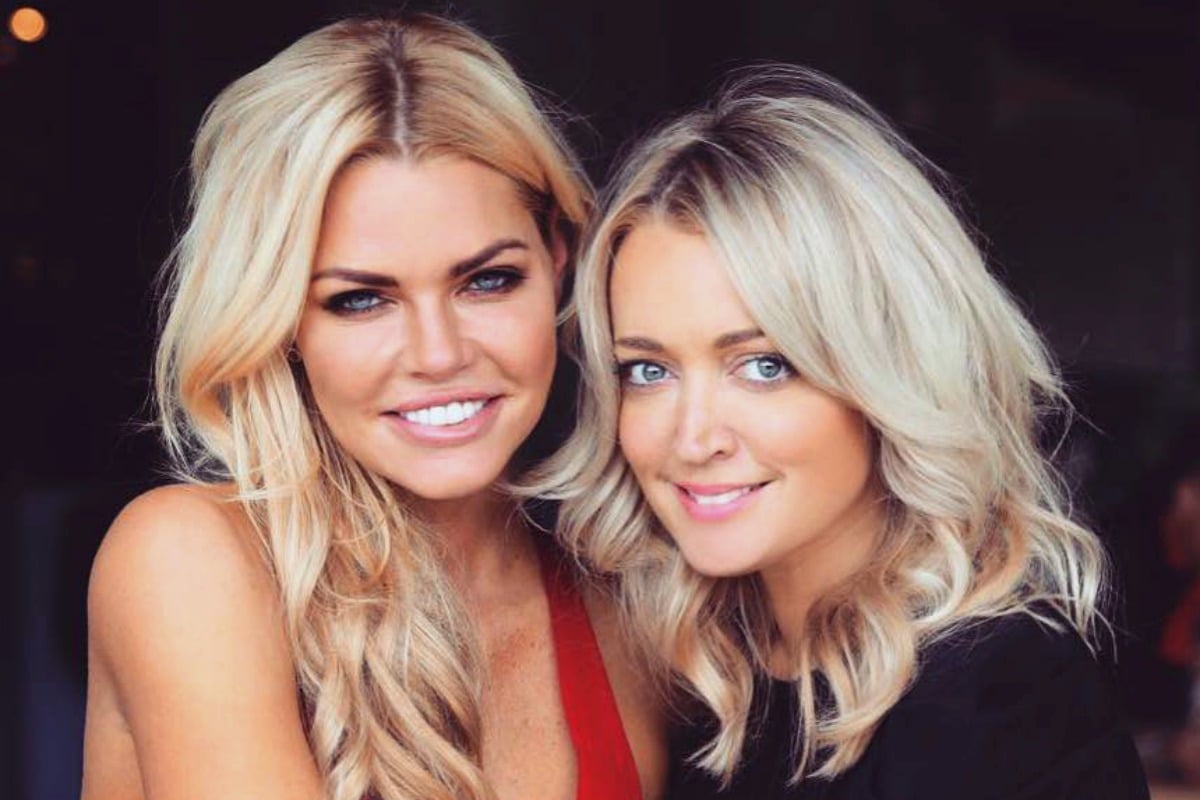 1. What we know about the rumour that Jackie O could be the next Bachelorette.
A month on from her split with her husband of 15 years, Lee Henderson, there's a little rumour which suggests Jackie O could be our 2019 Bachelorette.
Well… it's not so much a rumour and more of an unnamed source making a statement, but they have point.
According to Woman's Day "a source" called the radio presenter "dream casting".
"Everyone was shocked to learn she'd split with Lee, and they genuinely want to see her happy," they said.
"If producers aren't already considering her, they definitely should. There's no woman more popular in Australia than her. She's also best friends with Sophie Monk, so she knows what she's signing up for."
 

View this post on Instagram

 
Now that we have the idea in our head, we can't help but think that the 43-year-old would actually be the perfect Bachelorette.
Think about it…
She's guaranteed to be entertaining.
If anyone could tame Osher and his erm… unique game-making tendencies, it would be Jackie O.
Watching Jackie O fall in love is the reality TV content Australia wants and needs.
Unfortunately, the source did clarify that our chances of seeing the mum-of-one are slim, as "her focus right now is [her daughter] Kitty," but a Bachelorette fan can dream.
2. "I haven't told anyone…" Sophie Monk is back in hospital to freeze her eggs.
Weeks after opening up about her struggles with endometriosis, Sophie Monk has shared the news that she has begun the process of freezing her eggs.