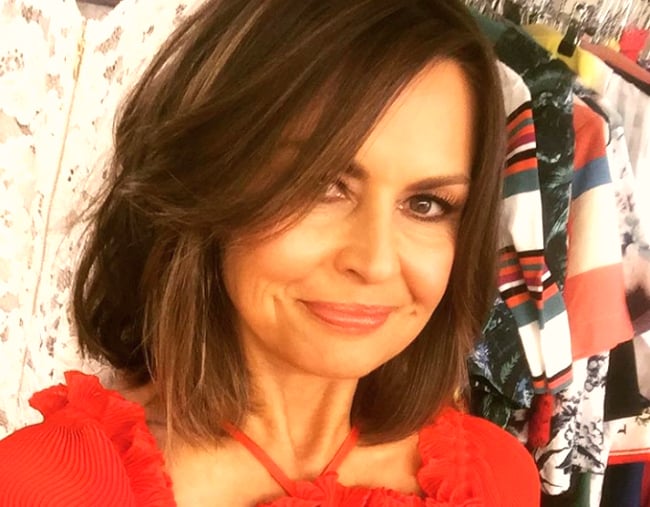 Last year, Mamamia uncovered a groundbreaking journalistic discovery of major significance.
We asked Lisa Wilkinson what perfume she wears and she answered.
To be specific, The Sunday Project co-host and journalist popped by the Mamamia office last September. She answered all our burning career, parenting and how to be a good human questions with wisdom and charm.
But then, we asked about her really lovely scent.
"It's called Santal 33 by Le Labo," the former Today Show co-host told us. "Everyone who ever smells it says 'I want that'."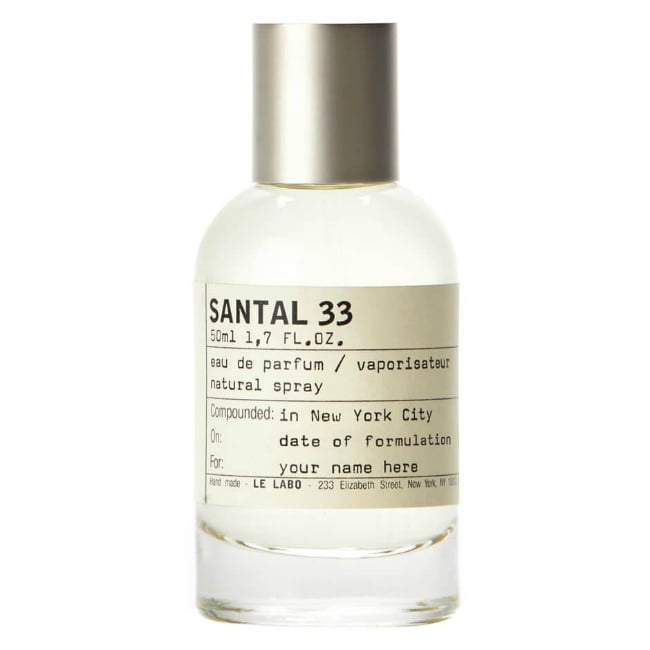 And we did. Only after furiously Googling it once she'd left did we realise it's expensive. $264 for the 50ml and $389 for 100ml expensive.
All hope was lost... until we came across a dupe that smells exactly the same.
Oh, and it's a fraction of the price.
It's name? Diptyque Philosykos.
We're calling it: This $68 roll-on perfume oil available from MECCA is a genuine dupe for Lisa's go-to scent.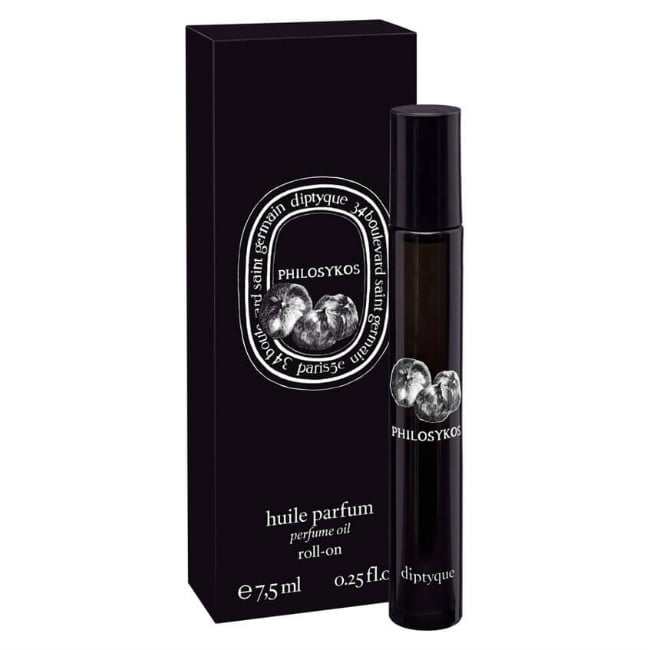 Both fragrances contain similar notes - sandalwood, cedarwood, leather, musk and fig. Both also describe themselves as 'heady'. Coincidence?
There of course are some differences because, plagerism.
Diptyque Philosykos is a slightly lighter, sweater scent thanks to layers of blackcurrant, coriander and coconut.
But what it lacks in moodiness it makes up for in convenience and sensitivity.
Convenience being the especially handy roll-on applicator, making it the perfect travel or chuck in your handbag fragrance, and sensitivity referring to the product's alcohol-free, sensitive skin-friendly formula.
Diptyque Philosykos also comes in eau de toilette sizes - $122 for 50ml and $160 for 100ml - if you want to make it your everyday scent.
Word of warning though... it's highly likely you'll become inundated with compliments and questions about how bloody good you smell.
Proceed at your own risk.
What is your favourite fragrance that always gets you compliments?
P.S. You can watch our interview with Lisa below.