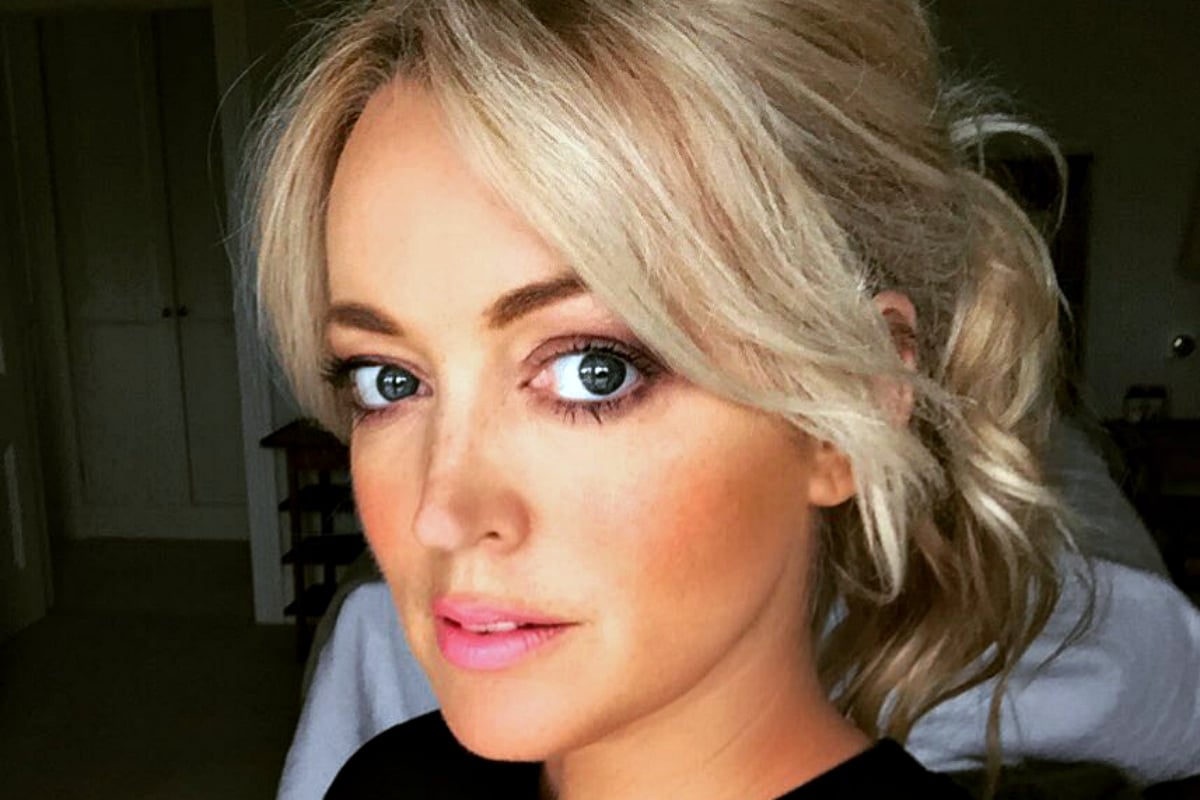 1. Jackie O has unleashed over the "disgusting" rumours about her marriage breakdown.
Jackie 'O' Henderson has hit back at salacious rumours that Beau Ryan played a role in her marriage breakdown on-air this morning.
Last month, Jackie announced that she and her husband of 15 years, Lee Henderson were separating – telling the Daily Telegraph they had done so "amicably, sharing many incredible memories and remaining best friends".
"Our focus for this next chapter is, of course, our wonderful daughter and continuing to provide her love and happiness, together," she added about her seven-year-old daughter Kitty.
But while her intention was to ensure their split was free from media scrutiny in the interest of her family, rumours have emerged that she and her occasional co-host Beau, who is also married, are "more than just friends".
New Idea and Woman's Day both quoted anonymous sources suggesting Jackie and Beau have "obvious chemistry" and that Jackie has "found comfort in the arms" of the former NRL star.
The Woman's Day source was quoted as saying they "completely understand why Lee was jealous," suggesting their close friendship led to the separation.
This morning, on the KIIS FM Kyle and Jackie O show, Jackie called the rumours "disgusting", to which Kyle agreed.
Later in the program, she added: "I am aware this story involves more people than just me and they are made up stories, there's no truth to them whatsoever.