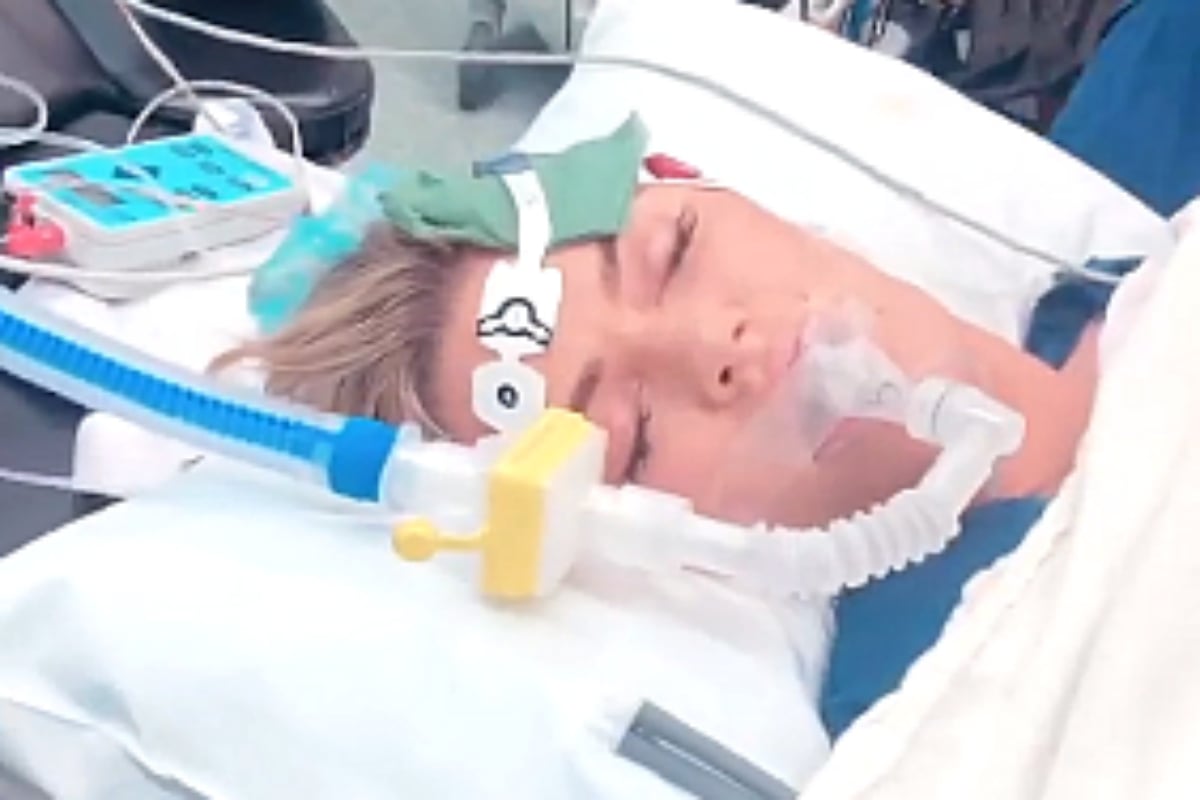 Sophie Monk has revealed she is one of the 700,000 women in Australia living with endometriosis.
And just like so many women who have the painful condition that can affect fertility, it took her decades to find out.
The actress and TV host shared what appears to be the moment she was diagnosed via a video posted to her Instagram Stories on Monday.
In it, the 38-year-old is lying in a hospital bed post-surgery while a doctor is discussing her surgery.
"We did find some endometriosis, but not much," the Monash IVF doctor can be heard telling her.