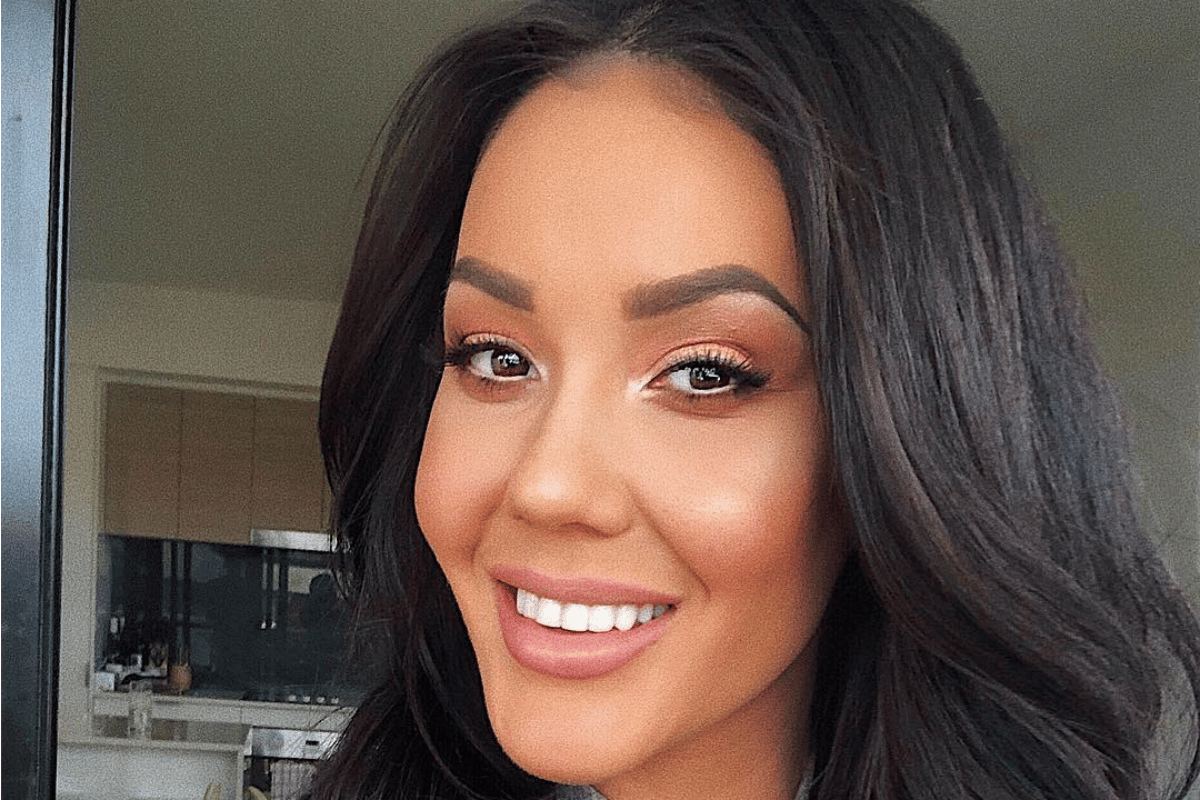 1. "It was the worst." Davina's brutal reflection of her time on Married At First Sight.
She was one of the most controversial contestants on Married At First Sight.
But despite the fame the show brought her, Davina Rankin hasn't got much nice to say about her heavily discussed reality TV appearance.
The 27-year-old model brutally reflected on her time on MAFS in an Instagram Q&A earlier this week.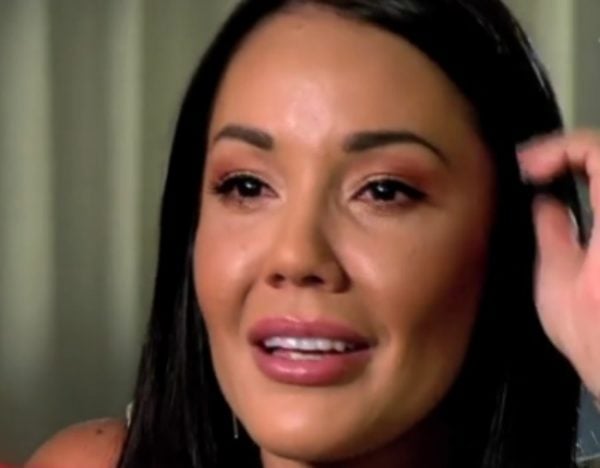 When asked if she would ever go on a reality show again, Davina responded: "Hell f*cking no."
"I can't even watch reality TV the same anymore after I know what happens behind the scenes compared to what the public see," she said.
Davina, who cheated on her fake spouse Ryan with fellow contestant Dean on the show, said it was horrible to watch how she was edited on-screen.
"It was the worst," Davina said.
"But I mean, it makes it even sweeter when you can still hold your head high even after having the lowest of lows," she continued.
"Life couldn't be better for me now."
2. Jennifer Aniston on the real reason we won't be getting a Friends reboot.
In news that may or may not crush your hopes and dreams: a Friends reboot is unlikely to happen.
Earlier this year, much to the delight of diehard fans, the show's former producer, Kevin S. Bright, lifted the lid on various secrets about the sitcom - including that there had been "official talks" about a reunion.
But now one of the show's original stars, Jennifer Aniston has revealed exactly why nothing has ever eventuated.