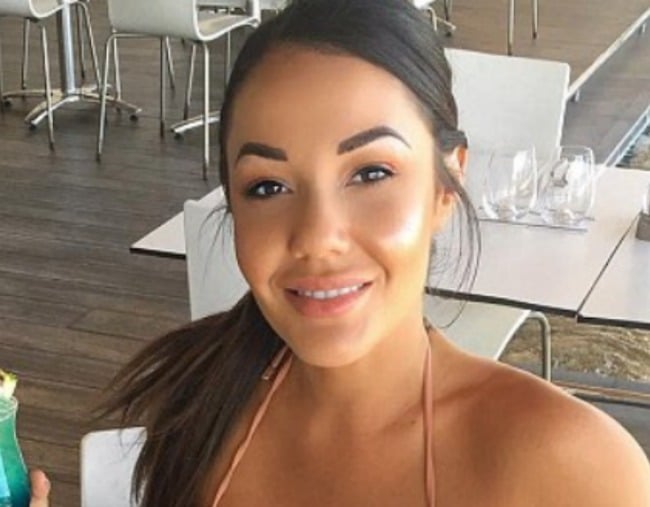 Married at First Sight contestant Davina Rankin has threatened to sue her former experimental husband, after he made a joke about her in one of his stand up routines.
Ryan Gallagher, who decided to leave the program after it was discovered Davina had met up with, and had been sending text messages to another woman's partner, is now pursuing comedy.
During a live show he said, "Davina is not too bad, though she has her moods, but she is actually quite a Babe – have you seen the movie?" The audience laughed at the comparison between Davina and the pig from 1995 Australian film, Babe. 
In a text message obtained by Daily Mail Australia, Davina writes, "Hey Ryan. It has been brought to my attention yet again that you have been using my name in your 'comedy routine' with you referring to me as a pig.
"I wanted to reach out to you first and politely ask you to stop defaming me for your own benefit, before I take this matter any further," the social media influencer continues.