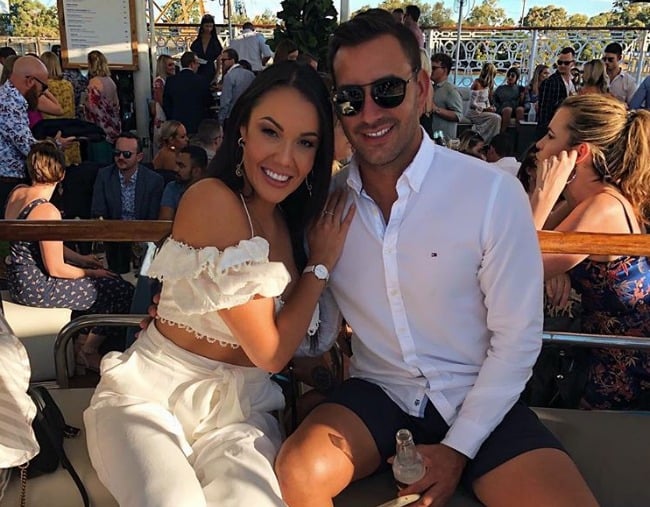 1. Married At First Sight's Davina has announced she's getting married. Only this time, not on television (…we hope).
It's official – Married At First Sight's Davina Rankin is getting married again.
In an interview with The Daily Telegraph's Confidential, the 26-year-old reality star revealed she's engaged to her new boyfriend, Jaxon Manuel.
But despite their whirlwind romance, the pair have agreed to wait a year before exchanging vows, with Davina saying the wedding will take place in June or July next year.
"I have been married once, I feel like I could do it again with the right guy," she told Confidential.
Although they've only been dating for a few months, Davina says she and Jaxon actually go way back.
"I am so in love. It is so nice. It is the best. I have actually known Jaxon for a few years so I am dating my best friend," she added.
And after her controversial appearance on Married At First Sight, here's hoping Davina has finally found love. For real this time.