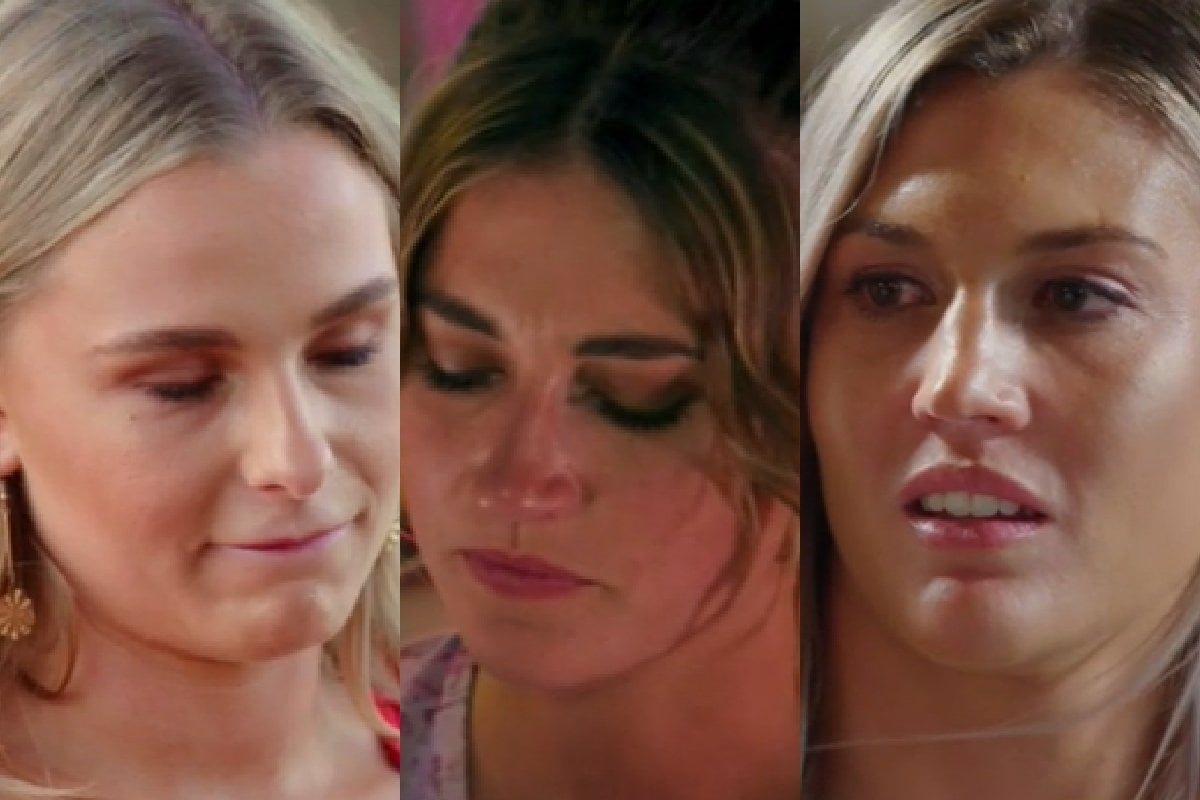 To catch up on all the Farmer Wants A Wife recaps and gossip, check out Mamamia's recaps, and visit our Farmer Wants A Wife hub page.
We open on some baby birds having a gossip.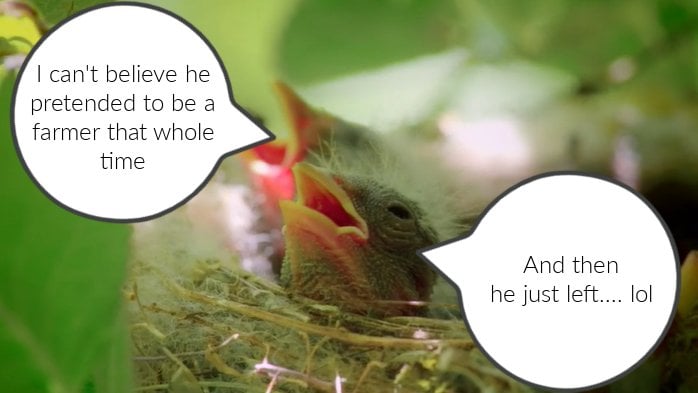 "This is the most exciting thing that's happened in our short lives."  
Farmer Matt has travelled to the Mornington Peninsula to meet Tara's parents, Stuart and Liz, and also Stuart's... zinc cream.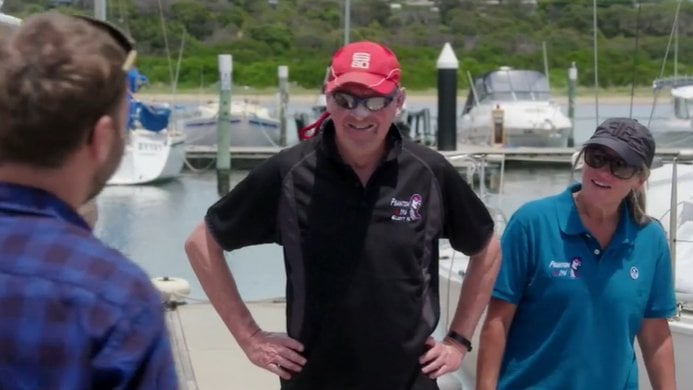 Pleased to meet you SPF 50000.