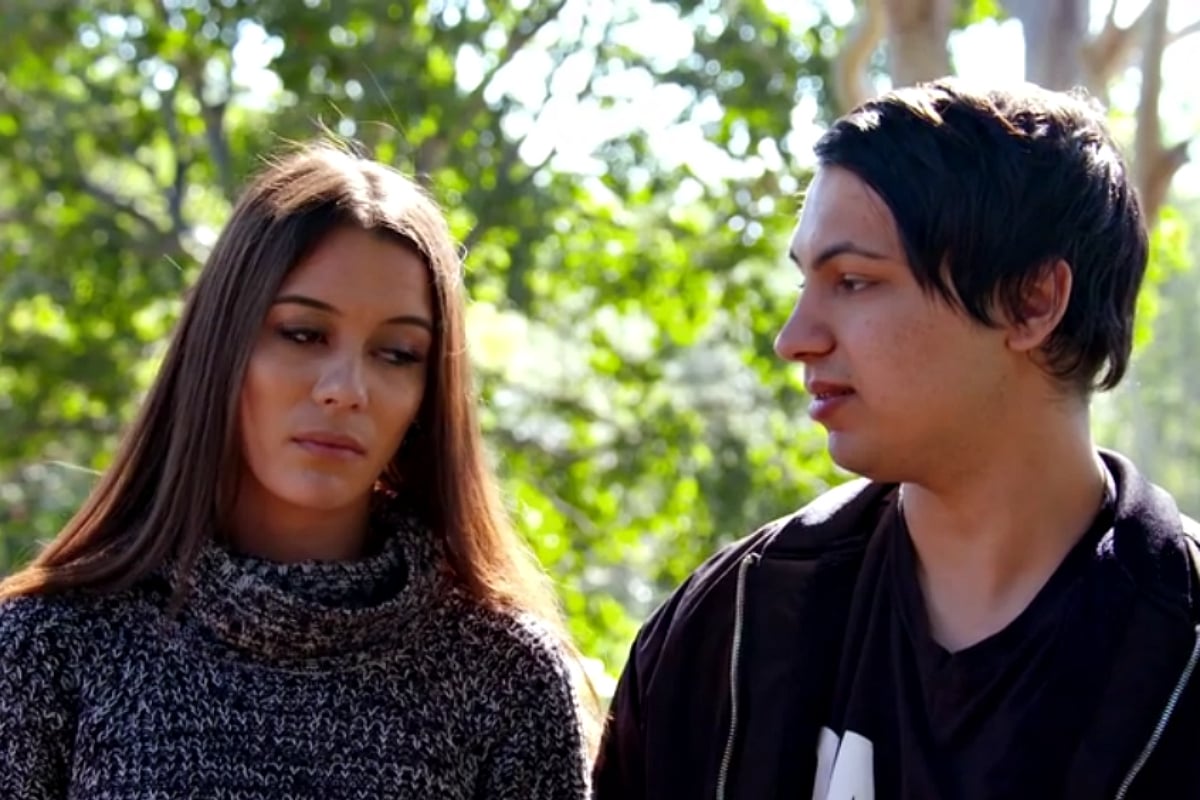 1. The nine-year family battle that Jess says still affects her mother-in-law Fatima.
On Bride & Prejudice, Fatima Abazovski has been labelled the "mother-in-law from hell".
And it's not hard to see why, over the course of this season Fatima has described her son Seyat's fiancée Jess as a "prostitute" and a "wh*re".
But according to Jess, there may be a deeper issue lurking behind Fatima's behaviour on the reality show.
Speaking to New Idea, 21-year-old bride-to-be Jess said that she "feels sorry" for her mother-in-law.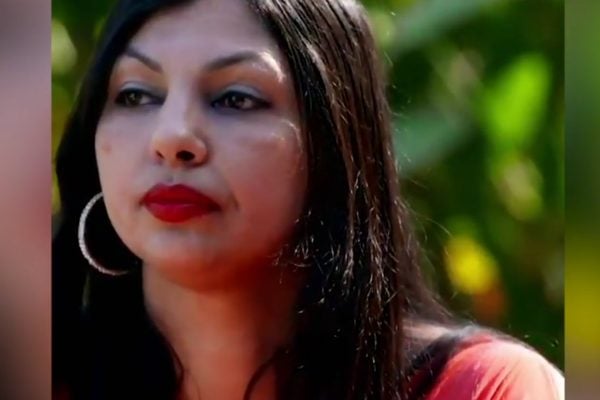 "I thought it was really sad and I felt sorry for Seyat and his mum and his family, but I didn't treat anybody any differently because of that," Jess told the magazine.
Jess explained how an event nine years ago has taken a toll on Seyat's family.
Speaking about how his 22-year-old brother was diagnosed with schizophrenia at age 13, Seyat explained: "He used to be a normal kid and now he doesn't have a normal life... he just chills at home and does nothing."
Jess and Seyat's wedding will air on Bride & Prejudice tonight.
2. Mel B met up with a very famous man for sex… and it was "horribly awkward".
 

View this post on Instagram