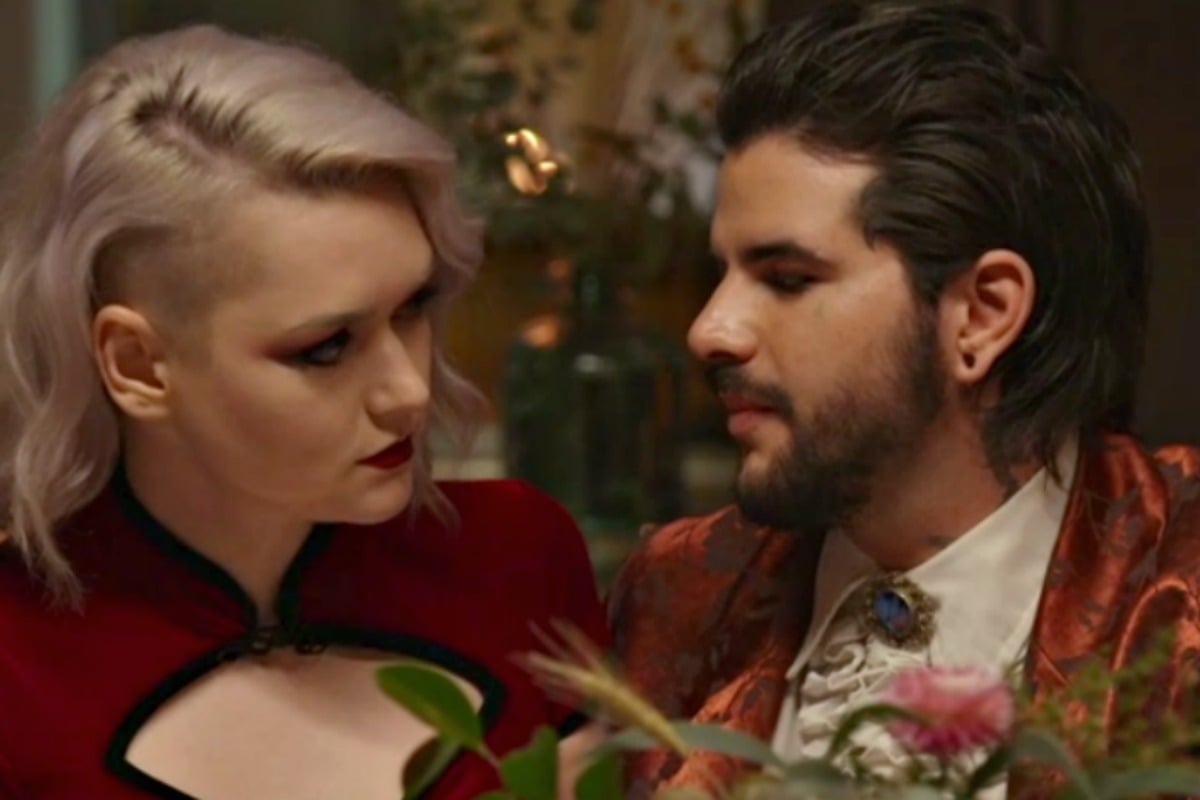 If the premise of Bride & Prejudice has made us ponder anything, it's whether our families should really be given a say in who we choose to marry.
Obviously, we want our families to love whoever we choose to spend the rest of our lives with, but sometimes they have different ideas.
Ultimately, these preconceived ideas of who they imagine us with really shouldn't matter if they just want us to be happy, and for the most part – the couples on Bride & Prejudice do seem genuinely happy and in love.
All but one.
The anguish of the six Bride and Prejudice couples whose parents openly refuse to give them their blessing for their wedding is palpable – and at times – heartbreaking. We're rooting for them to find their happiness with each other and strike a harmonious relationship with their in-laws.
But while all of Australia has seemingly sided with the couples in each situation, there's one wedding they hope doesn't follow through – judging by both the reactions on Twitter and the reactions of the other couples.
Simon and Izzy's.
Izzy and her barber boyfriend Simon's relationship has been a cause for conflict between Izzy and her mother for years.
Izzy's mum, Bobbi, thinks Simon is a "narcissistic sociopath" and "a soulless demon", and she's determined not to let  her daughter end up with him.
Before the reality show was filmed, Simon cheated on Izzy.
"The betrayal I felt was to the bone," Izzy said in week one.
"I cut him out of my life. Simon had all these problems with alcohol. He was off the rails."
Shortly after Simon got sober, the couple got back together and are now engaged to enter an "open marriage" – where they will engage in physical relationships with people outside their marriage, given they have spoken about it with each other first.
The engagement came much to Bobbi's dismay.
"How can you trust somebody who put you where you were?" Bobbi asked Izzy.
"Do you remember what you were like? Do you remember not be able to leave the bed, let alone the bedroom?
"He broke you. That's a dangerous personality."
This week – we've seen Simon take a lie detector test, where he was probed about his drinking and his infidelity.
And the results of the test were… Simon had been drinking, despite claiming he had quit.
He was also asked if he'd "been with a woman Izzy didn't know about", to which he answered: "yes".