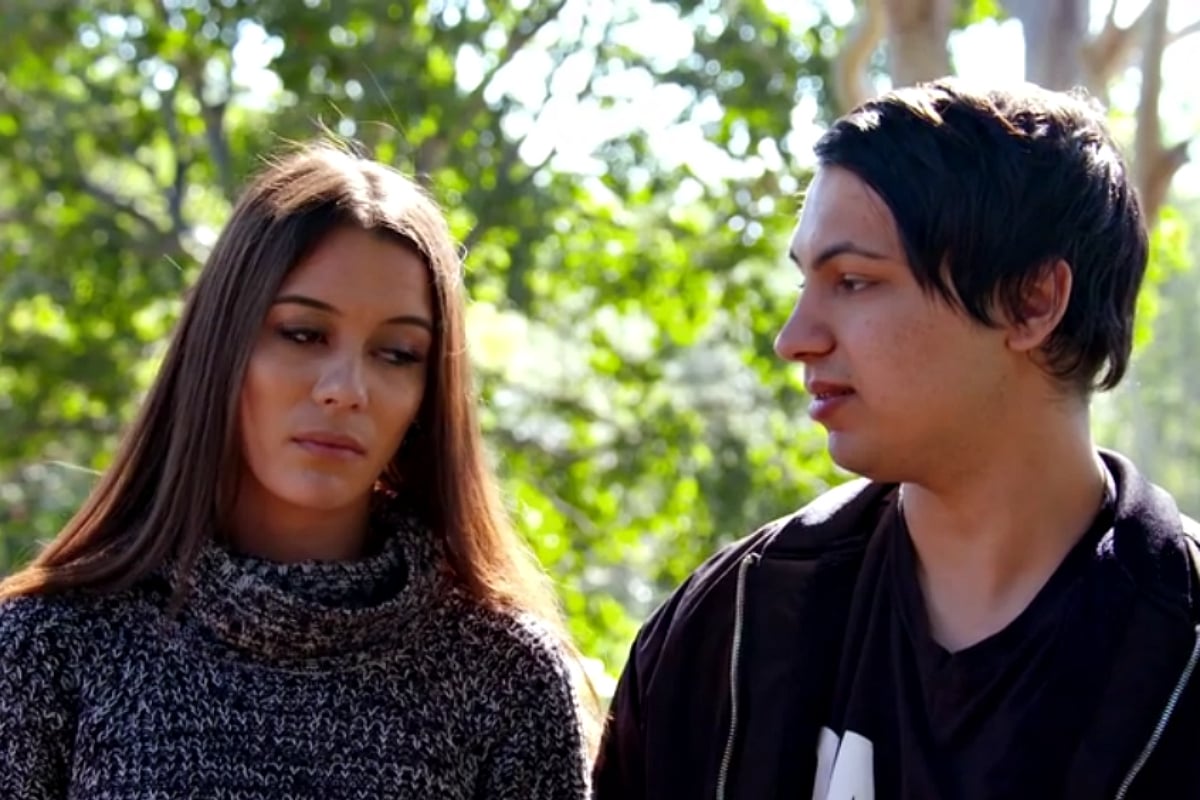 The mother/daughter-in-law relationship has a reputation for being particularly fraught. You know how it goes: a disagreement here, some over-involvement there. Well, Channel 7 'reality' show Bride and Prejudice: Forbidden Weddings is doing its bit to keep that stereotype alive and kickin'.
The archetypal tension comes courtesy of mother Fatima and 20-year-old Jess, who is engaged to marry Fatima's son, Seyat.
Despite undergoing group therapy on the program in a bid to foster familial harmony, Fatima remained intent on breaking up the couple.
Why? We'll allow her to explain: "I want my son to be with a home girl, more of a European style that looks after Seyat. Jess is a slutty party girl," she said… out loud… on national television.
"They are too young to get married. I don't think they're ready. In order to get married, you need to have money; Seyat and Jess have nothing. I want them to break up."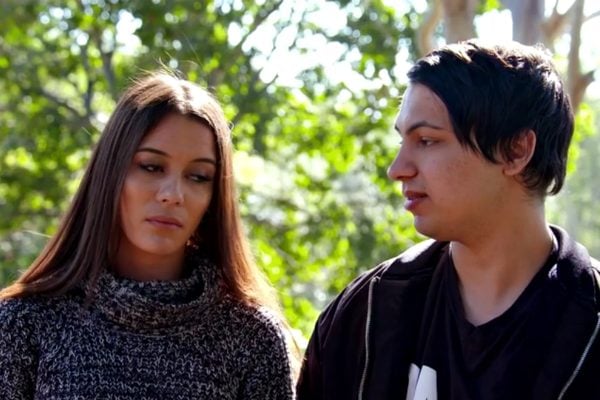 Given insulting Jess right to her face didn't seem to scare her away, Fatima resorted to a tried-and-true method of persuasion. An envelope stuffed with hundred-dollar notes.