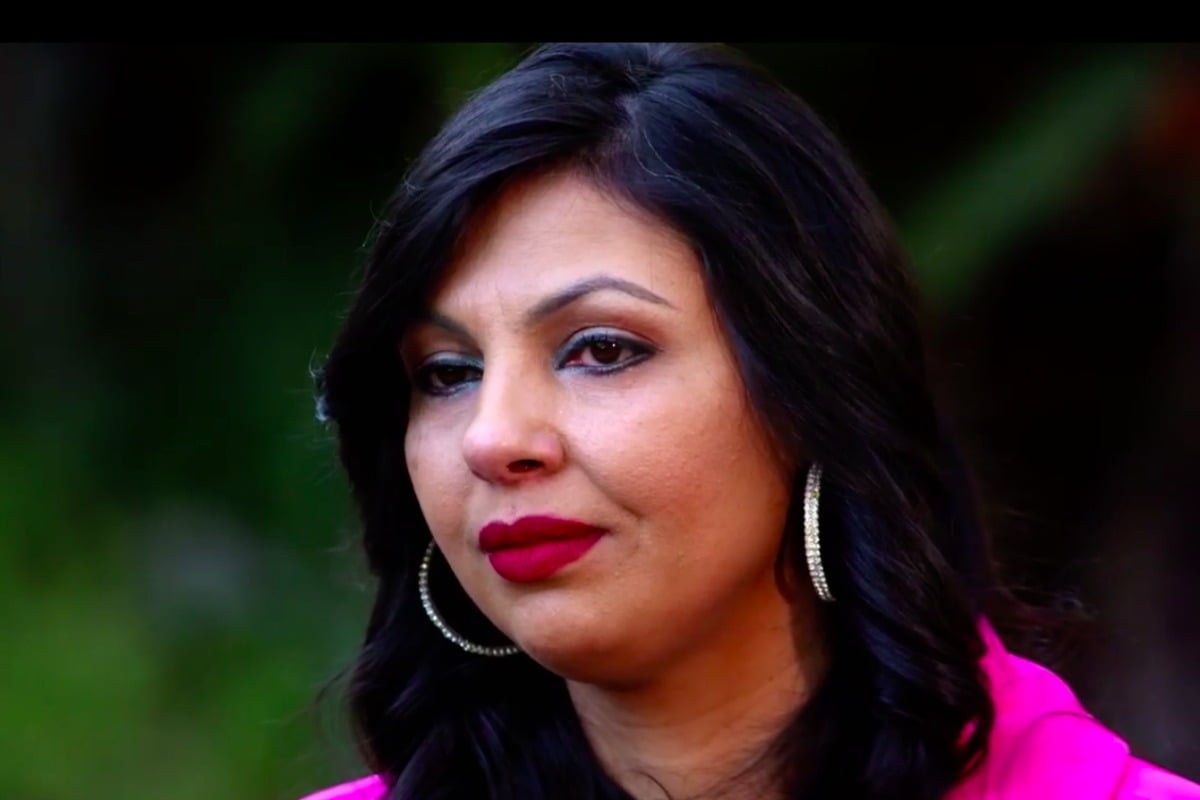 Channel Seven's reality dating show Bride & Prejudice is back for another drama-fuelled season.
In its second season, Bride & Prejudice: The Forbidden Weddings will focus on six new Australian couples whose families will do just about anything to stop them from getting married.
From big age gaps to religious differences, these couples are fighting to get married – despite what their parents think.
And just like last year, this season is already full of gobsmacking moments from all six couples.
Watch the trailer for the new season of Bride and Prejudice.
Jess and Seyat
Jess, 21, and Seyat, 19, met while clubbing a year ago, but Seyat's parents think they're too young to get married.
According to Jess, Seyat's mother, Fatima, has called her "sooky, dirty and disgusting". Eek.
"It brings up a lot of anxiety," Jess said.
"I think Seyat is too young to be in a relationship. It will hold him back. I tell him, 'Seyat, you are too young. You're too young," Fatima told the cameras.
Not one to hold back even a tiny little bit, Seyat's mother also added: "Jess is very dirty. Very dirty. Disgusting. She smells like cats."
"She dresses up like a prostitute. I don't like party girls," Fatima also said.